Established in 1934, Gladden Stamey Funeral Home had a long, rich history in St. Joseph, MO. But the funeral home saw a sharp decrease in revenue over the previous 4-6 years. The owners came to Sandlot because they wanted to reposition themselves as a competitor in a competitive market — and be competitive, we mean for a population of 75,000, the city has five major funeral homes. It's a lively industry to work in (that's a joke… ).
Client
Simplify Cremations
Services
Brand Essence
Visual Direction
Logo Design
Visual Brand Guidelines
Social Strategy
Video Production
Strategy Consulting
Gladden Stamey's leadership came to Sandlot & Co. to ask for our help. So we sat down to first figure out what the main problem was, created a strategic plan to revive the business and executed.
In less than three months, owners saw 143% more calls than the previous year combined.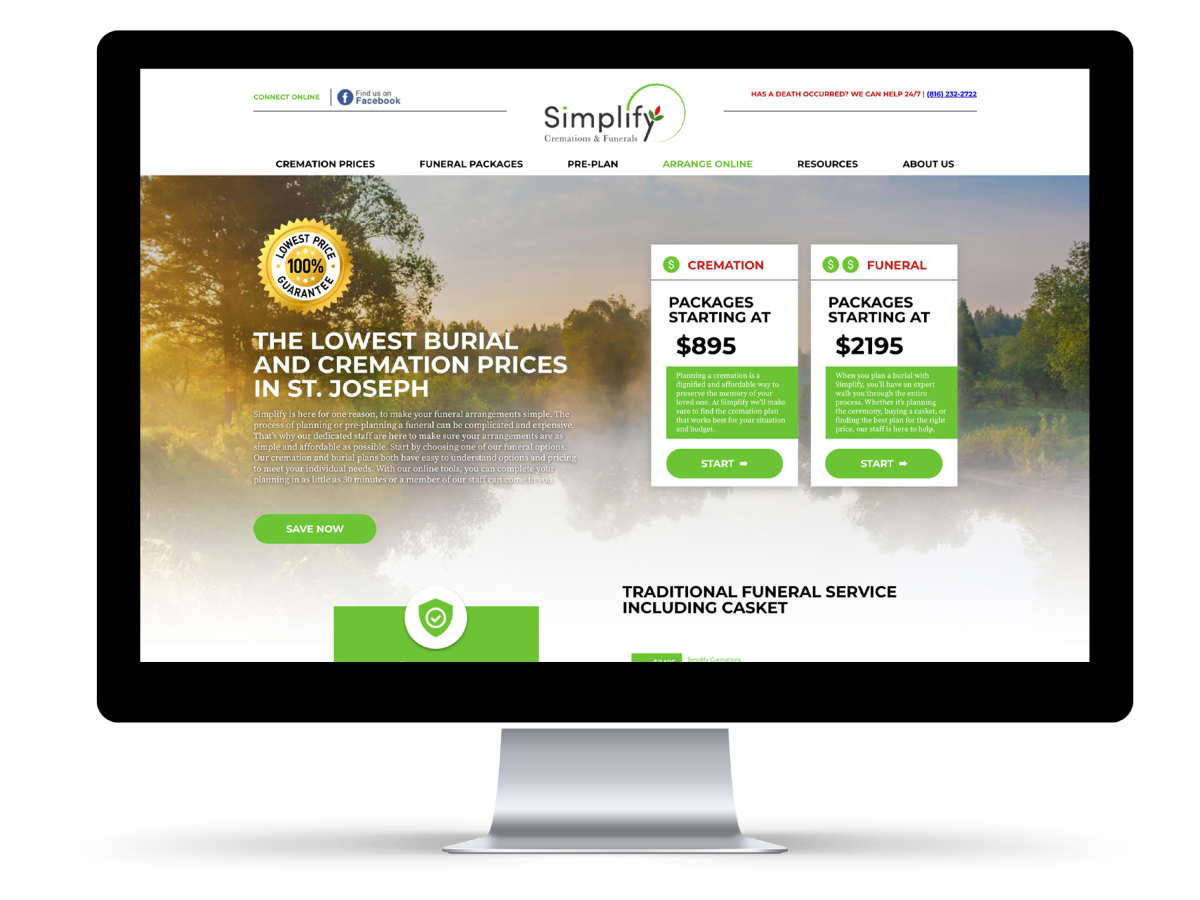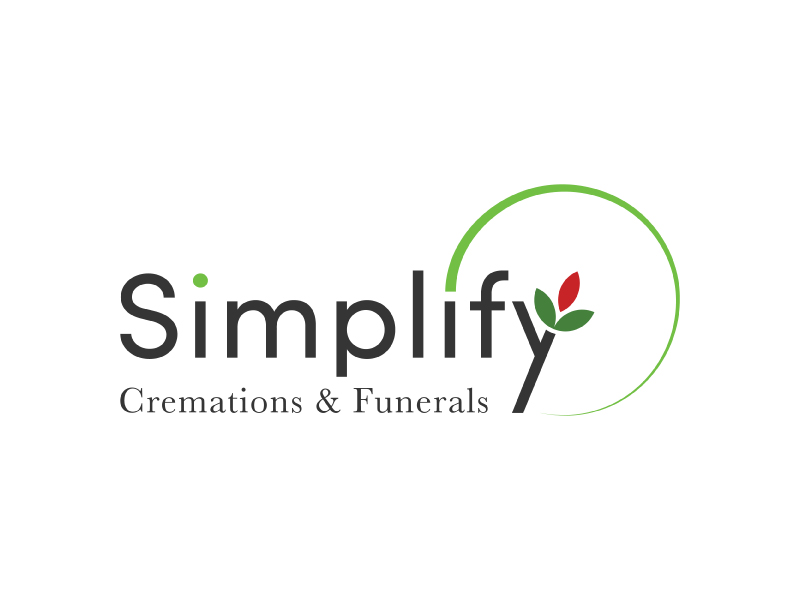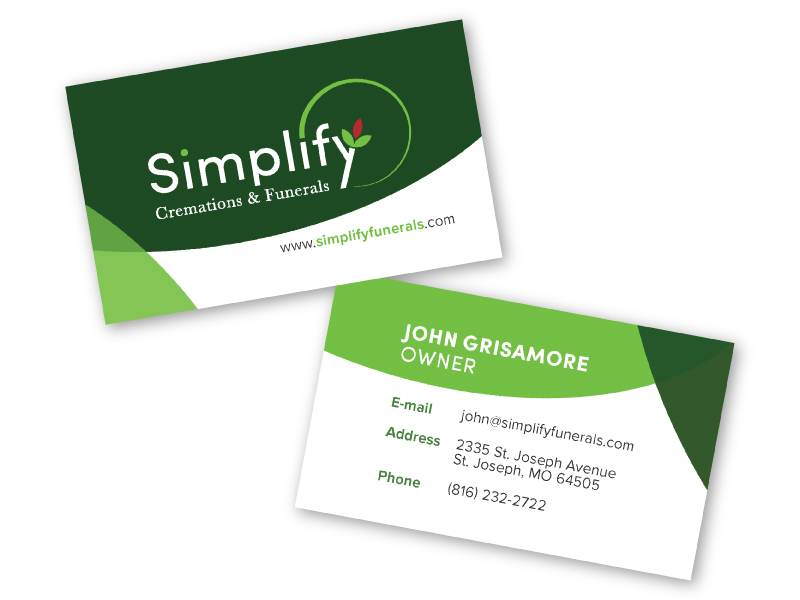 What was our approach?
To create a fresh and approachable look and bring a new business strategy to the outdated brand. We renamed the business and built brand awareness for the new business from the ground up.
One gap we saw in an already swollen funeral home market in a midsize city? There was a lack of affordability and ease for families looking for the right funeral home. We focused on one word: simple. What we were hearing from our market research is that people were largely overwhelmed by the idea of planning — it's daunting, and expensive.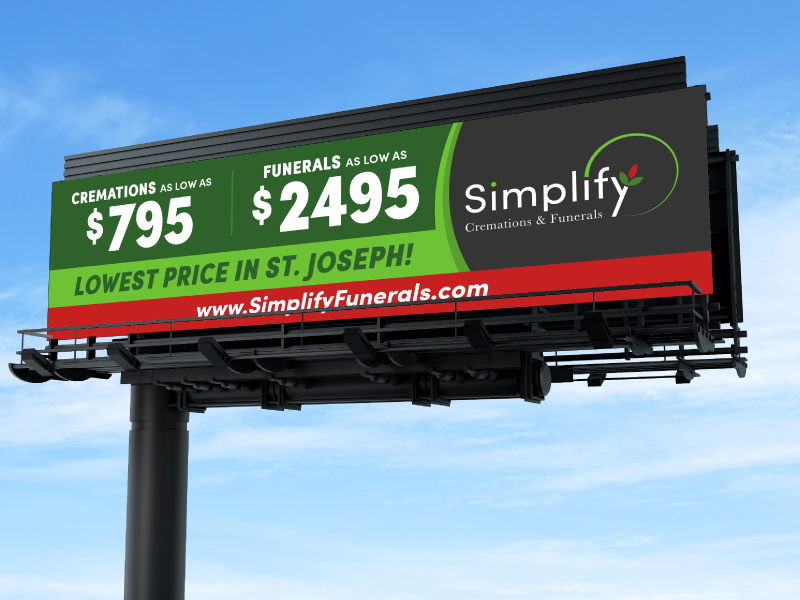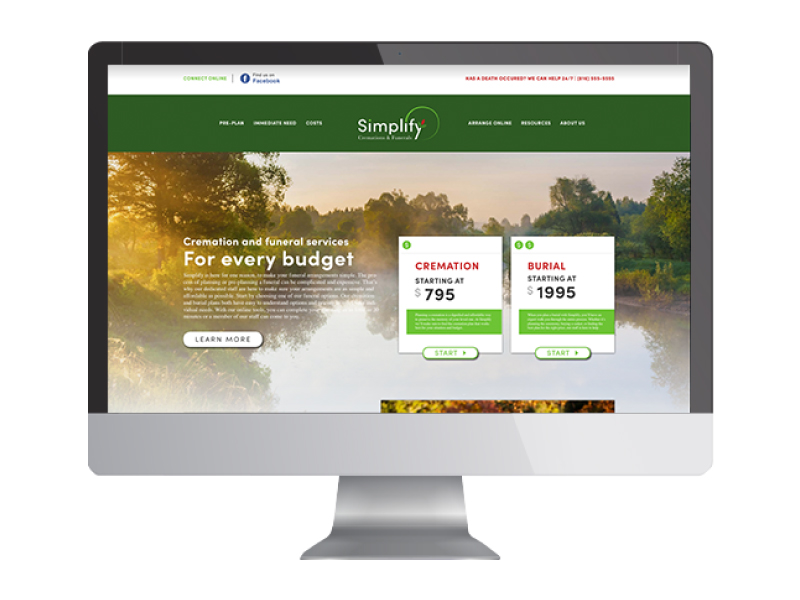 What was the result?
We helped strategically plan the direction of the business and then localized our marketing campaign around an easy message — a dignified and simple approach for families grieving the loss of a loved one.
We developed a full brand identity and logo, and we launched the brand with a series of commercials, billboards, and a comprehensive social strategy.
Simplify Cremations & Funerals