Over the past seven years, Sandlot & Co. has had the opportunity to work alongside clients in a range of industries. We've created viral social media and PR campaigns, built brands from the ground up, and solved some pretty unique problems. Below you can read about a few ways we can help or jump ahead and see our full list of services.
2.1 How we got here
This is a short history lesson on your next agency partner (hopefully). We're proud of where we've been and how that has shaped our agency today.
2013
Humble Beginnings
Co-Founded by Colin Hoffman at age 23, Sandlot & Co. was born in a tiny basement office that was full of ambition, outdated furniture, and beige paint.
2014
First Agency of Record Client
Sandlot & Co. signs its first client to an ongoing agency of record relationship and moves into a different, larger basement office (that has windows).
2015
Digital Expansion
Sandlot & Co. acquires a small digital marketing and web development company to expand capabilities in the digital space.
2016
Continued Growth
The Sandlot & Co. team grows to 8 employees and moves into HQ3, the first office that wasn't in a basement.
2018
Unprecedented Success
In 2018, Sandlot grew revenue by 300%, leading to the most profitable year in business yet.
2019
Poised for Growth
Sandlot relocates to HQ4 in the heart of Kansas City's River Market neighborhood.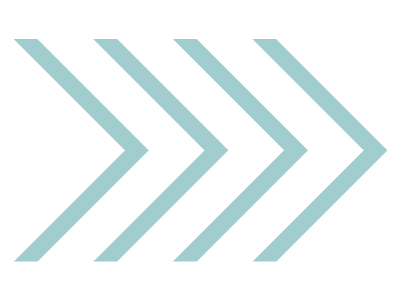 2.2 Learn More About The Dream Team
Our team is made up of people (and a dog) who are passionate about delivering results for our clients. We aren't afraid to work harder and move faster because that's how we set ourselves apart from other agencies. If you're looking for a status quo job, please don't apply, but if you are driven to do more than your peers, please visit our careers page.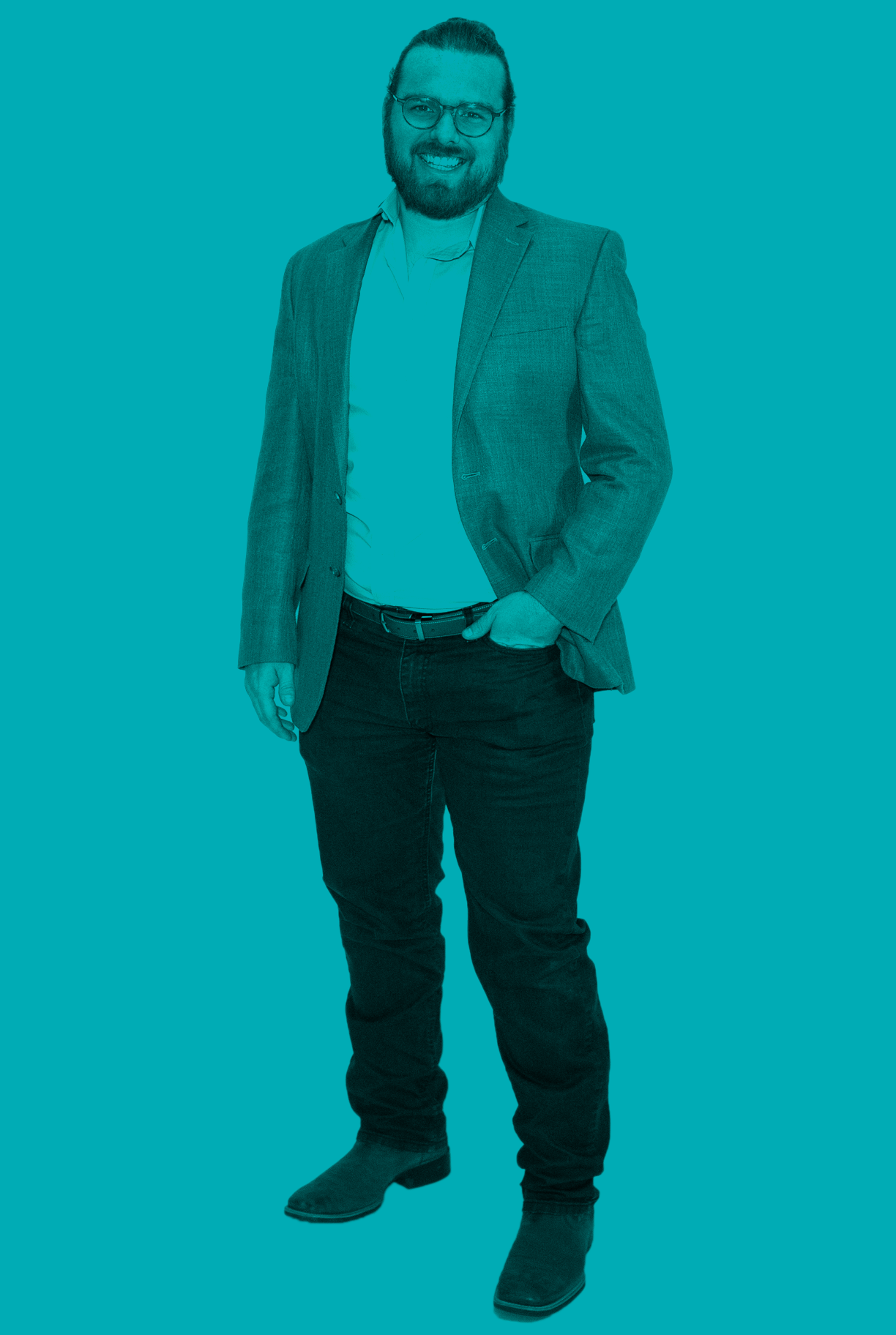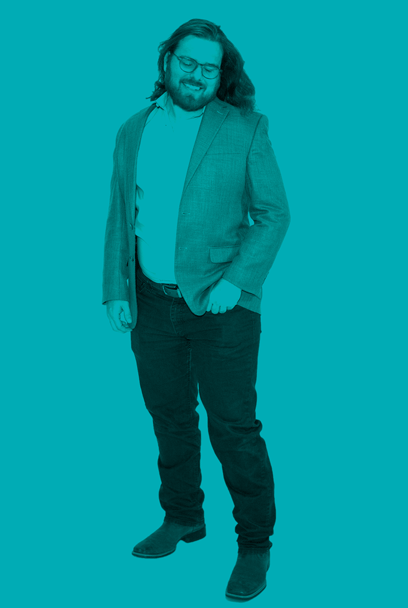 Colin Hoffman
Chief Everything Officer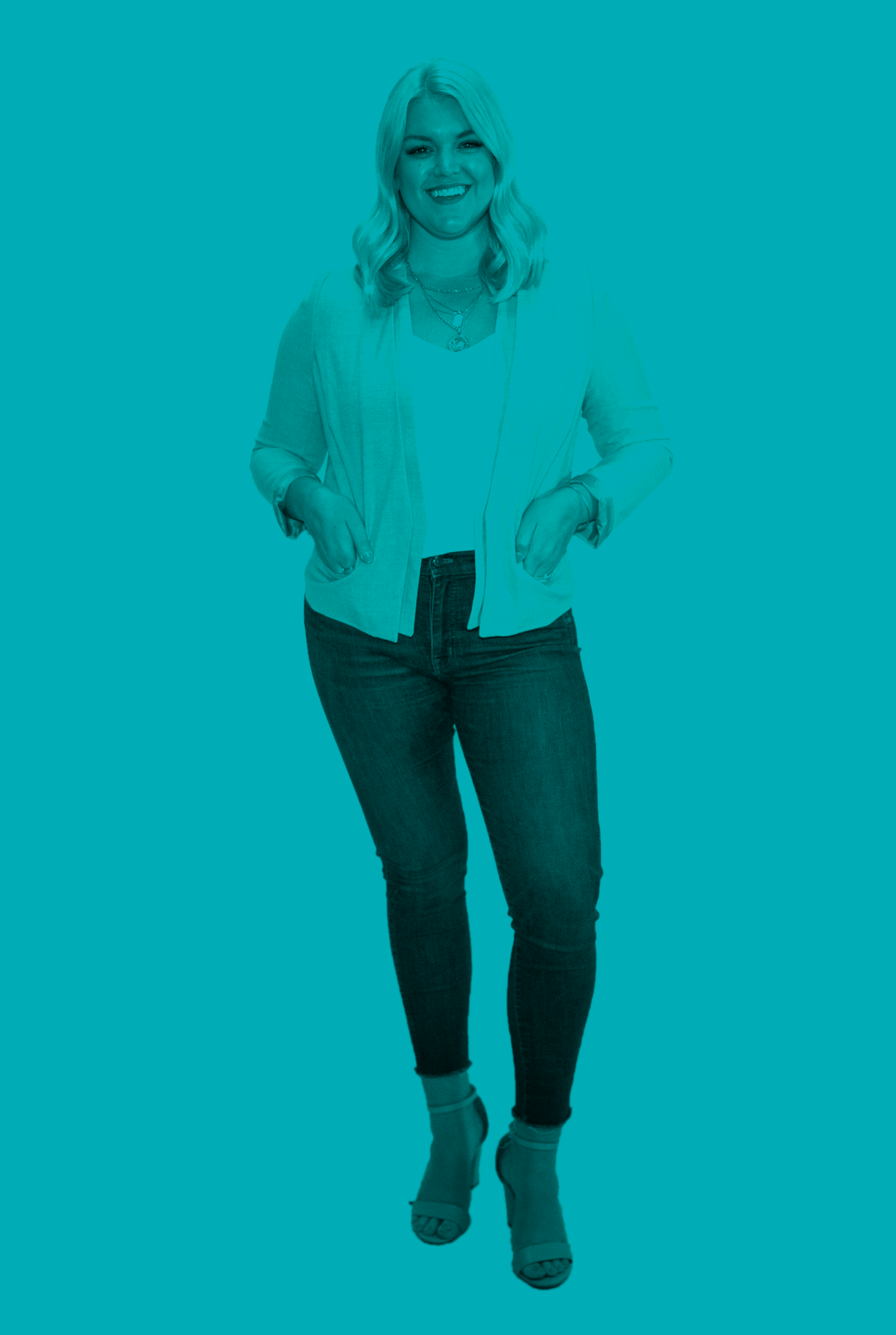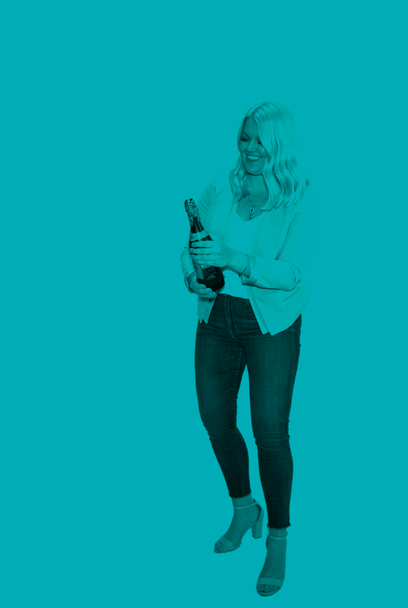 Hannah Hoffman
Director of Operations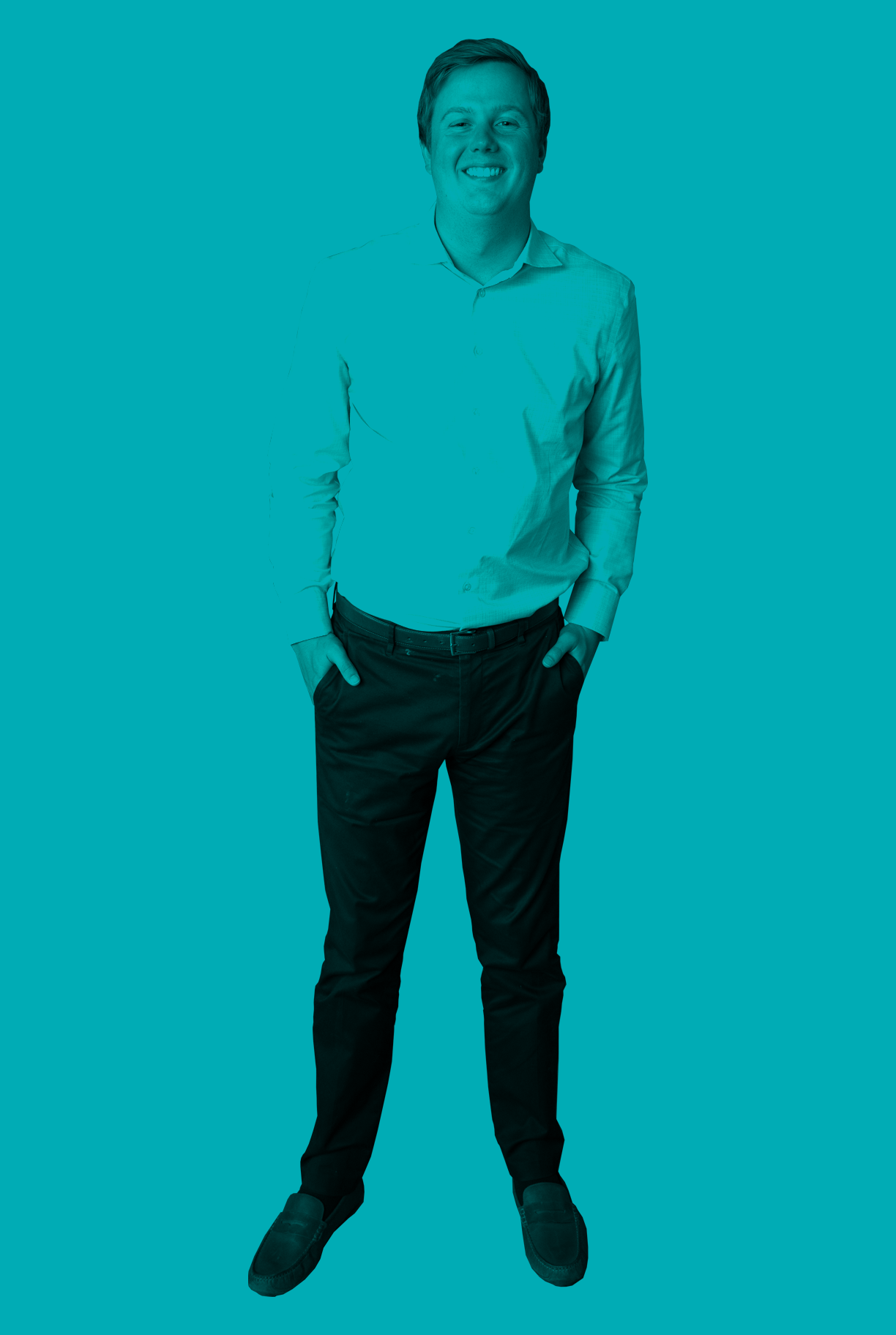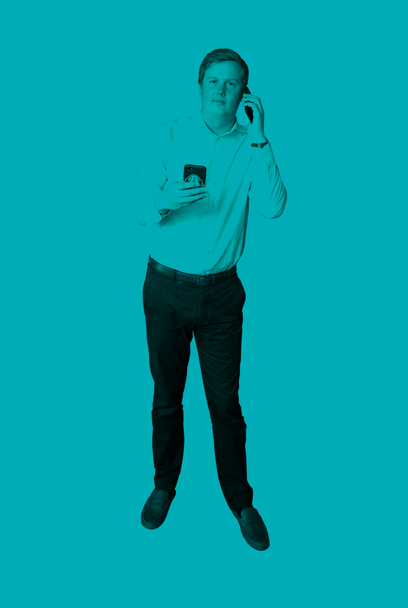 Taylor Buford
Director of Client Success
+ Business Development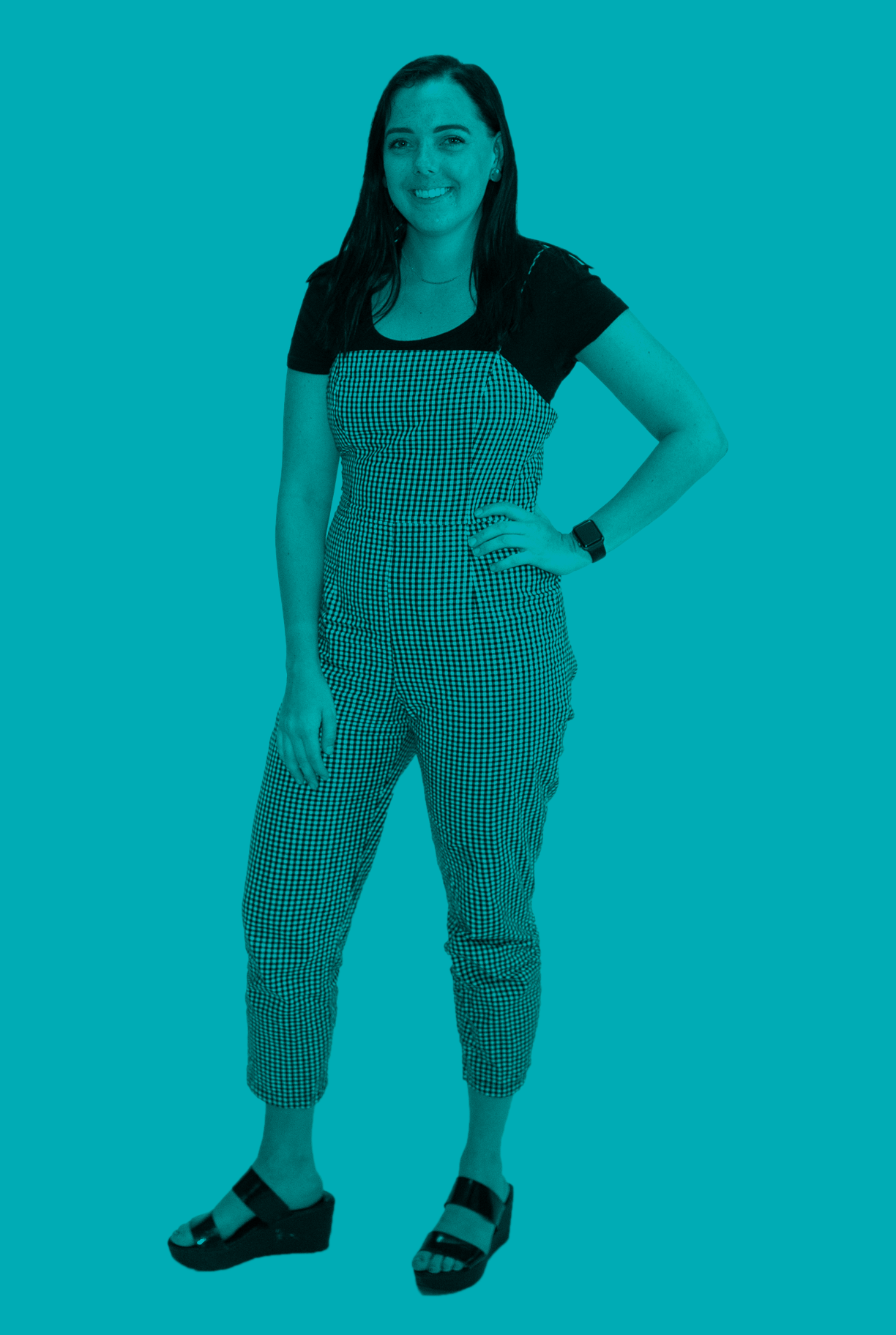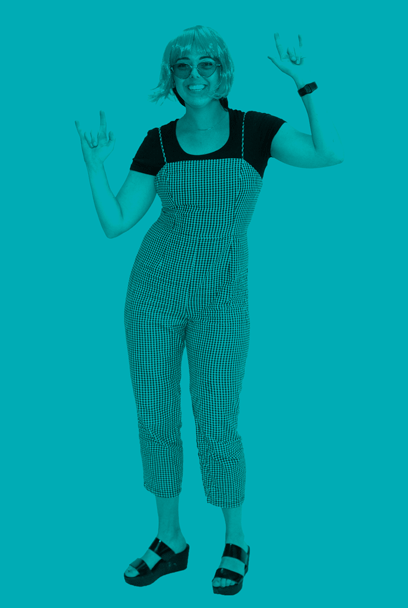 Kylie Gunderson
Director, Social + Creative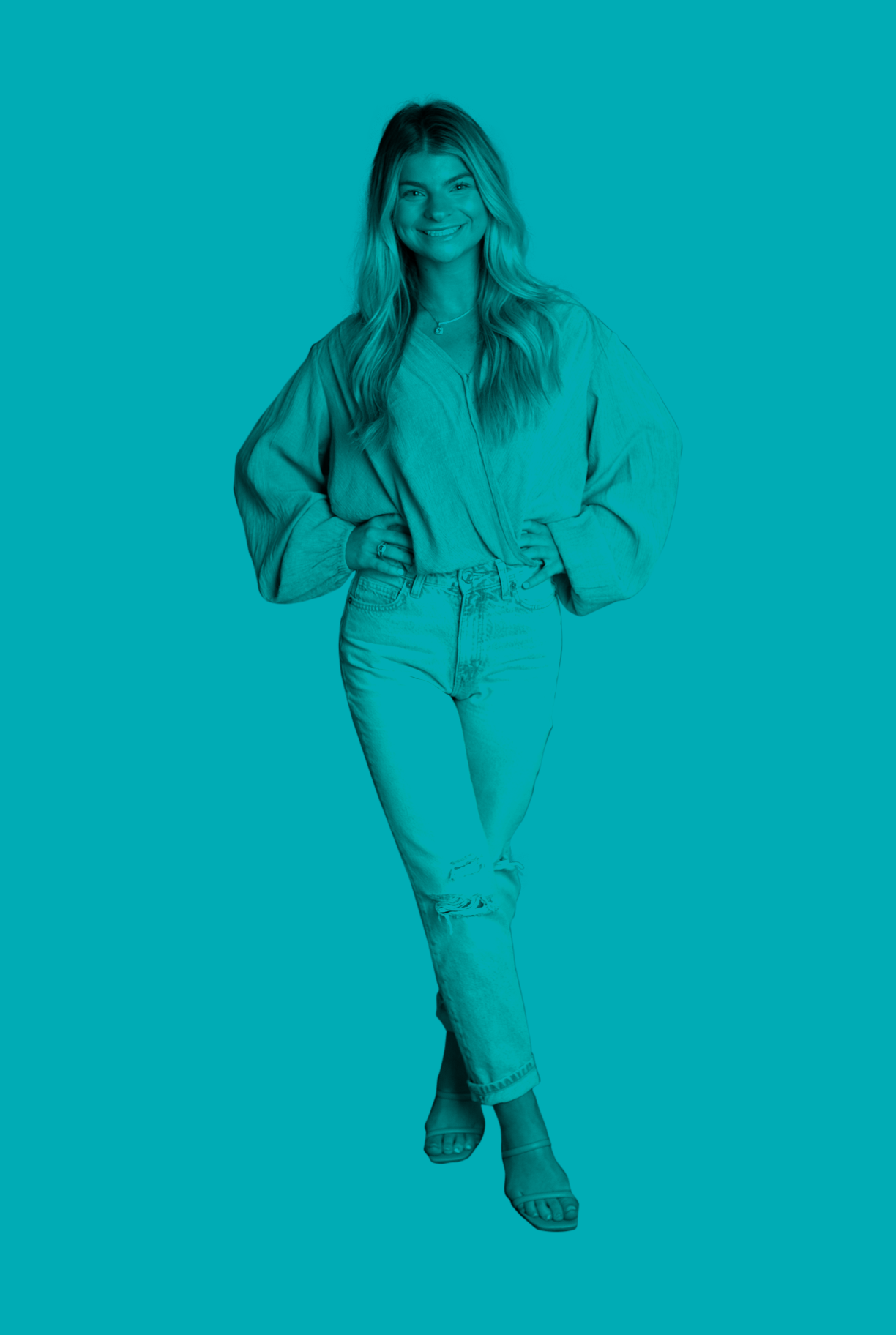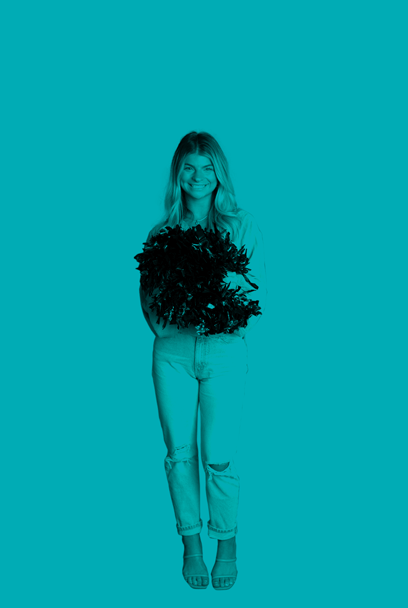 Avery Taylor
Account Manager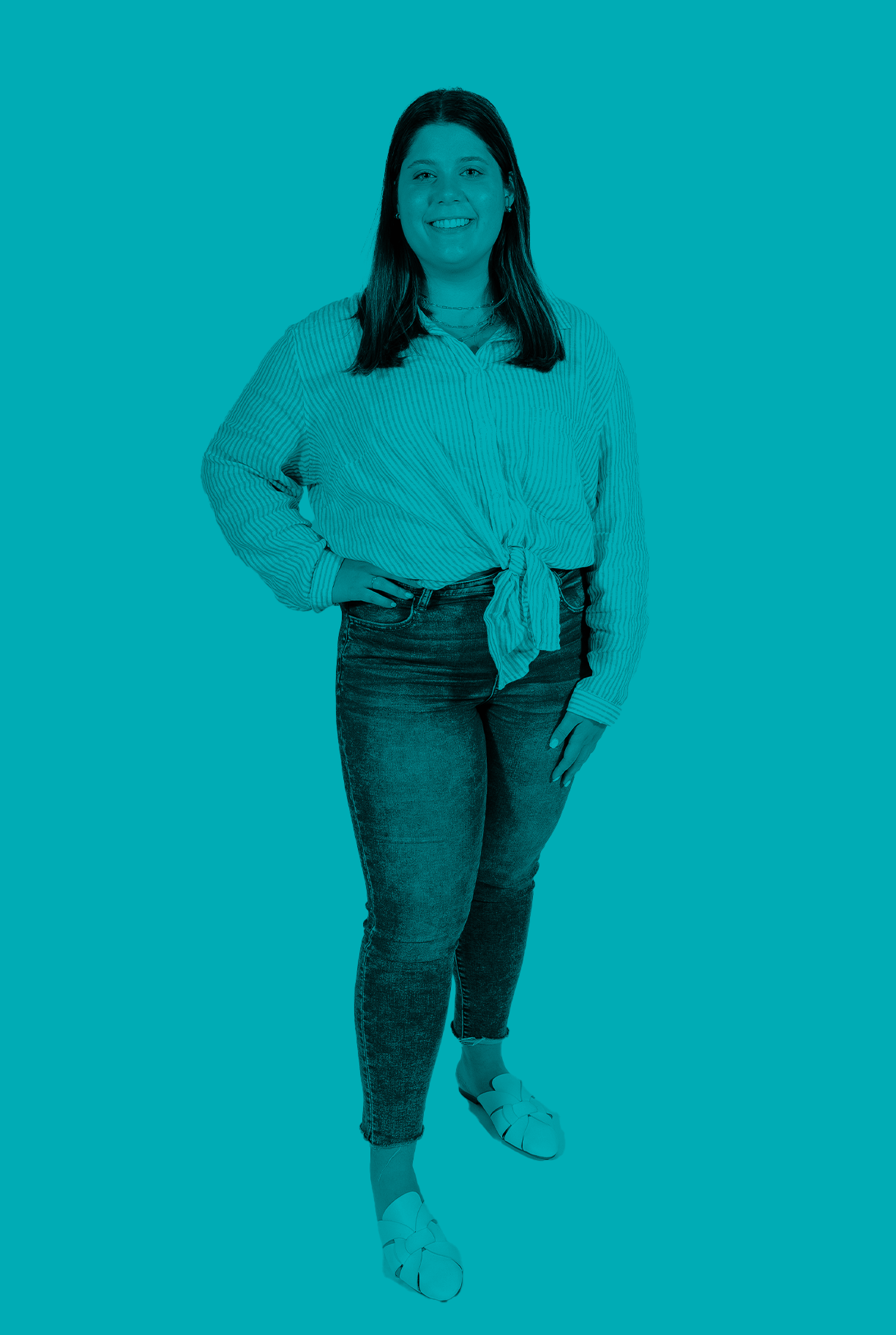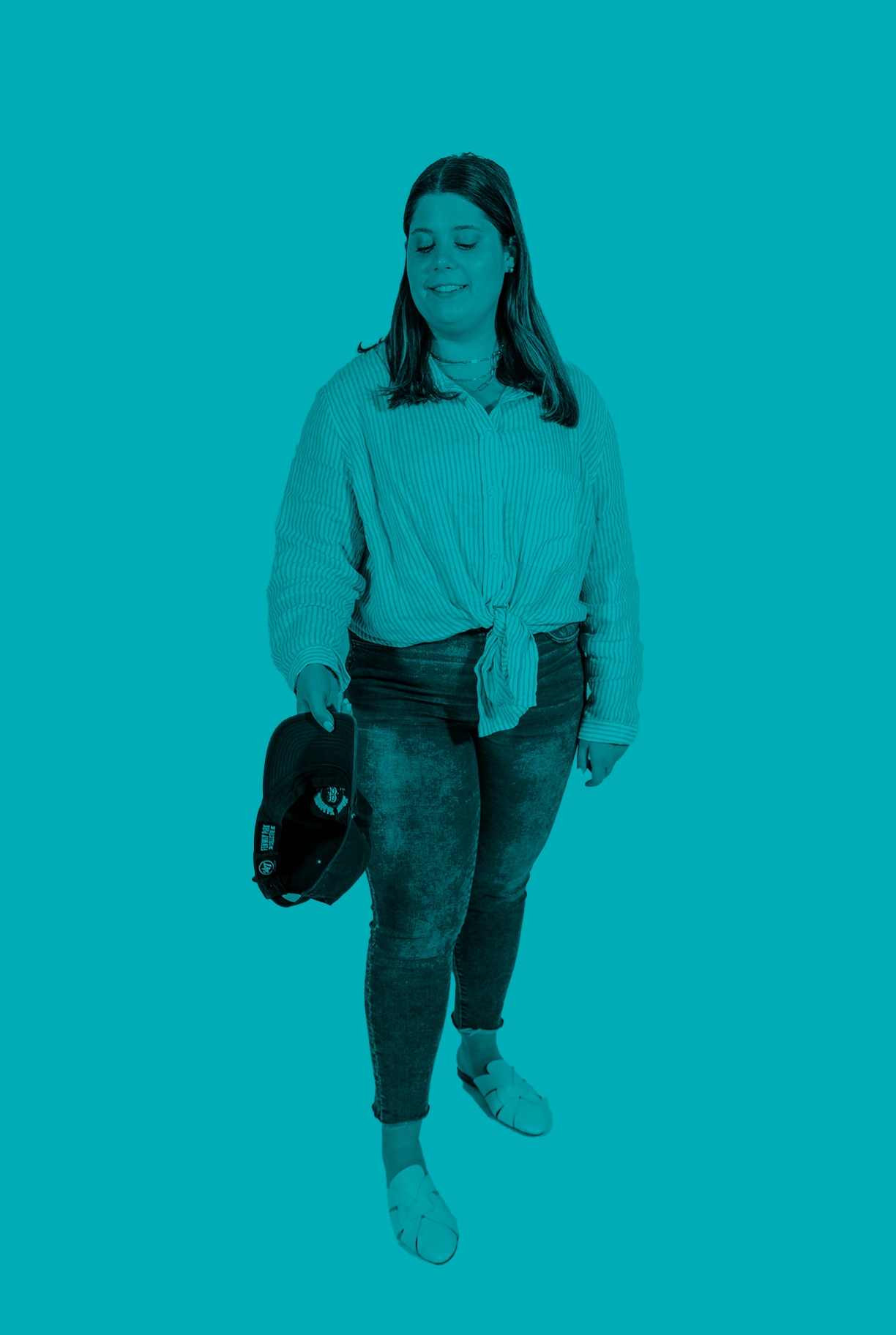 Caroline Bonacorso
Account Manager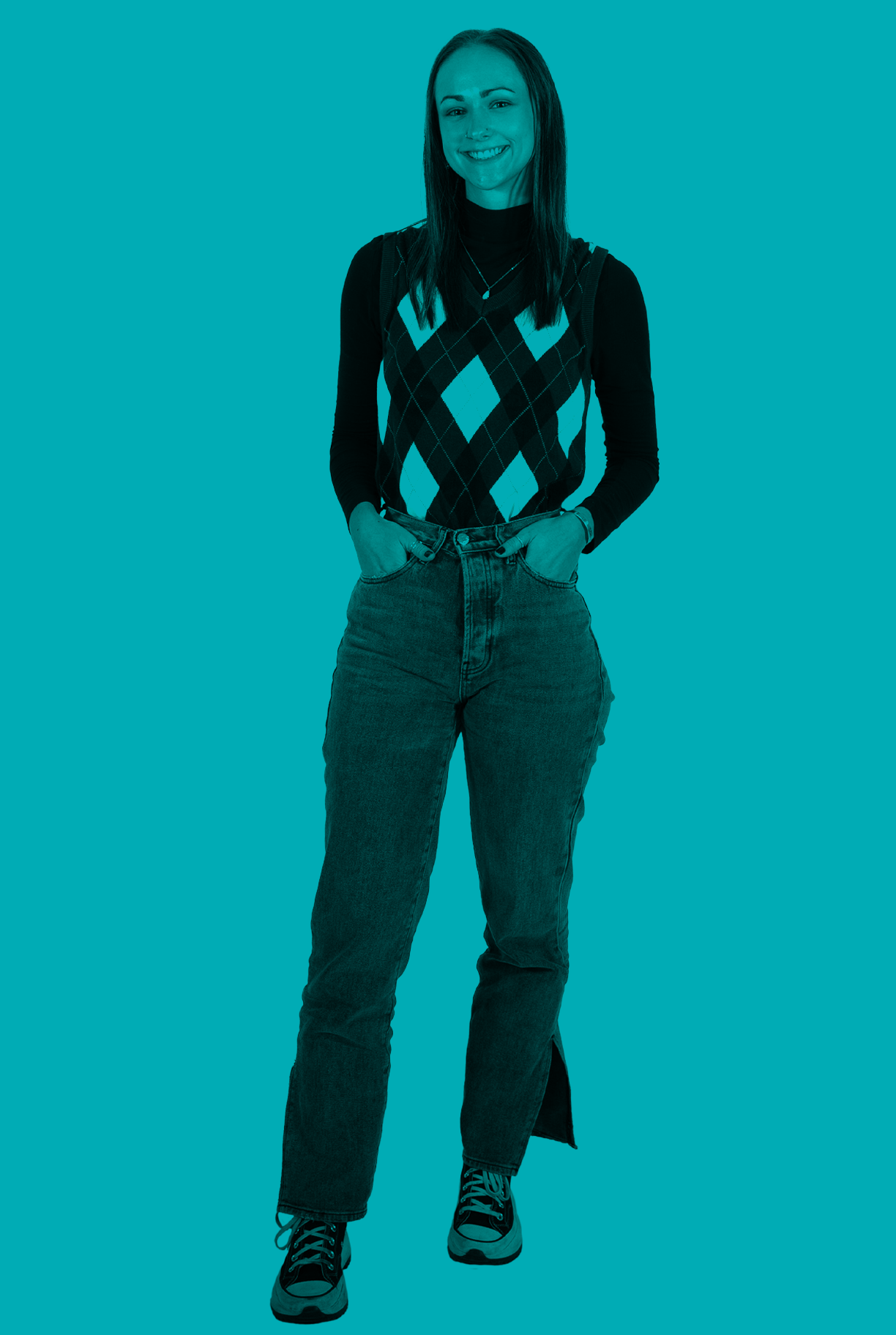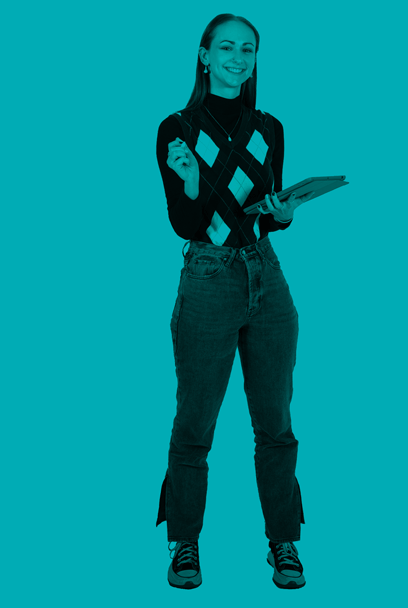 Katelyn Van Hoosen
Graphic Designer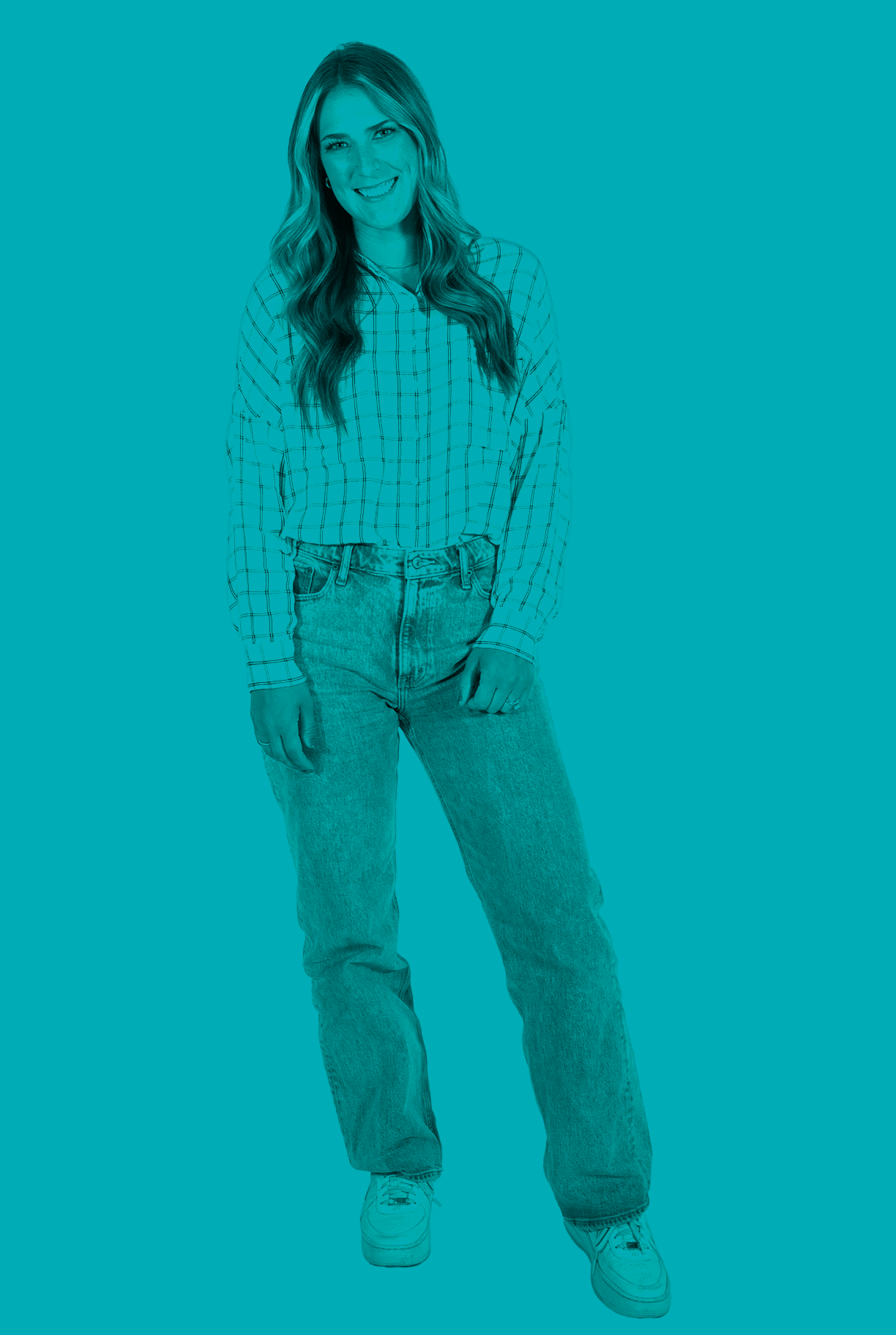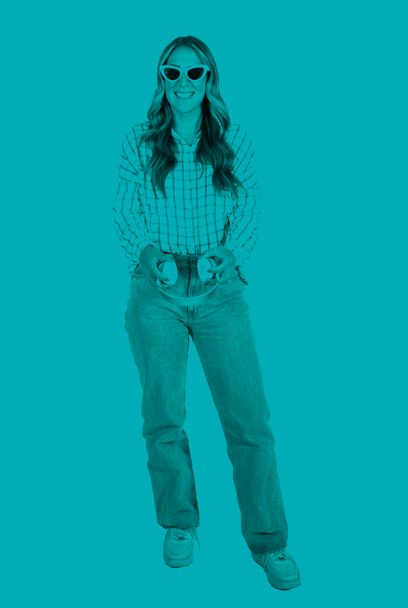 Macy Moline
Social Media Manager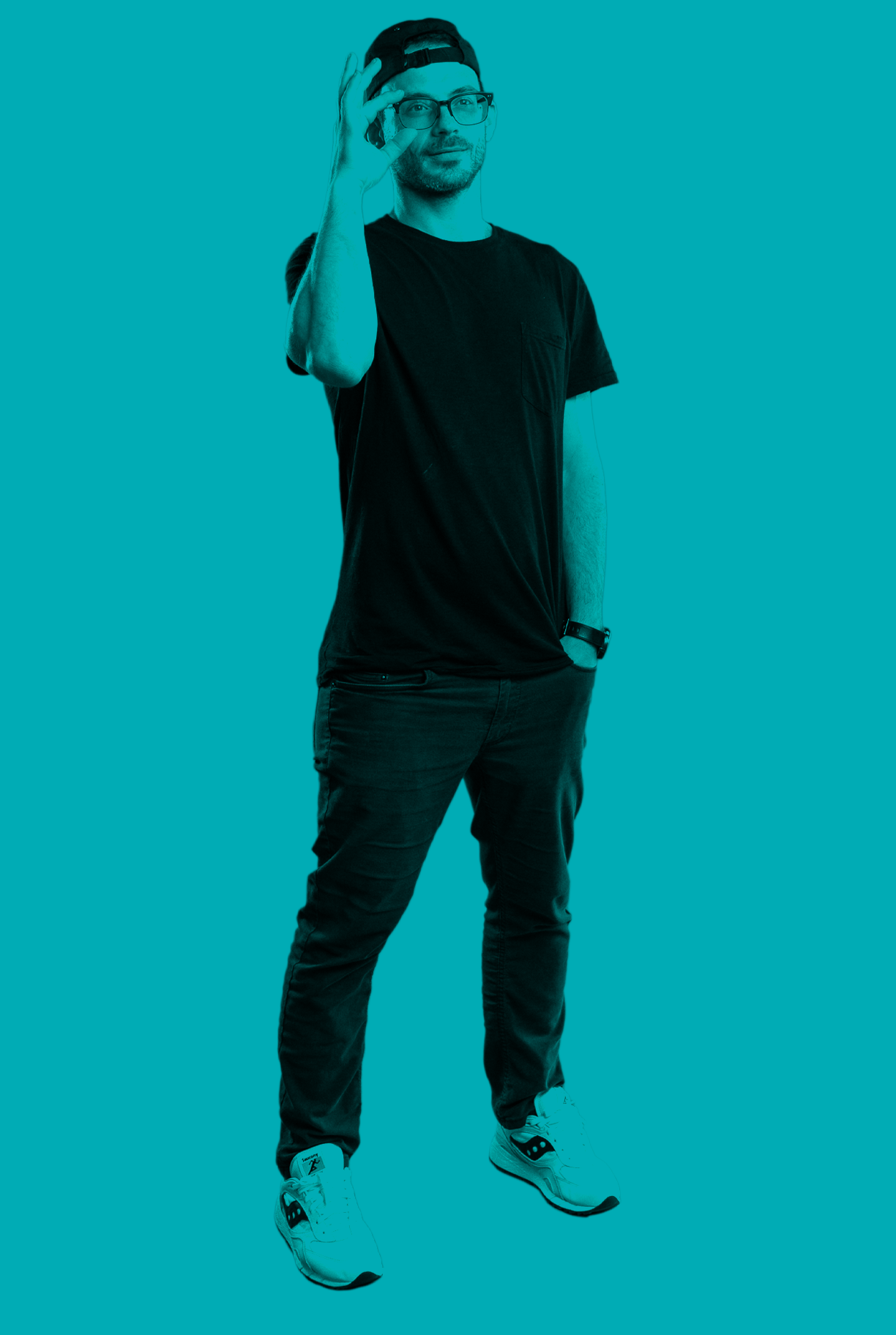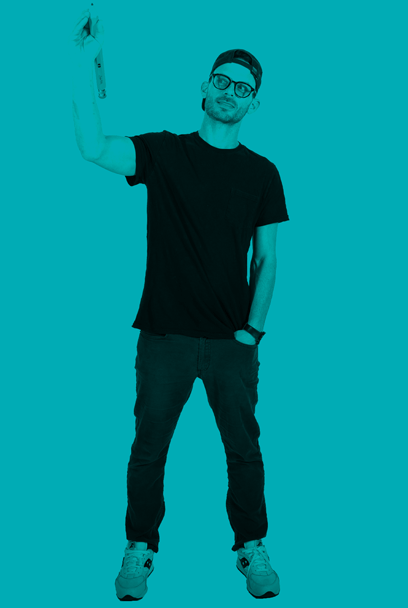 Mark Stansfield
Graphic Designer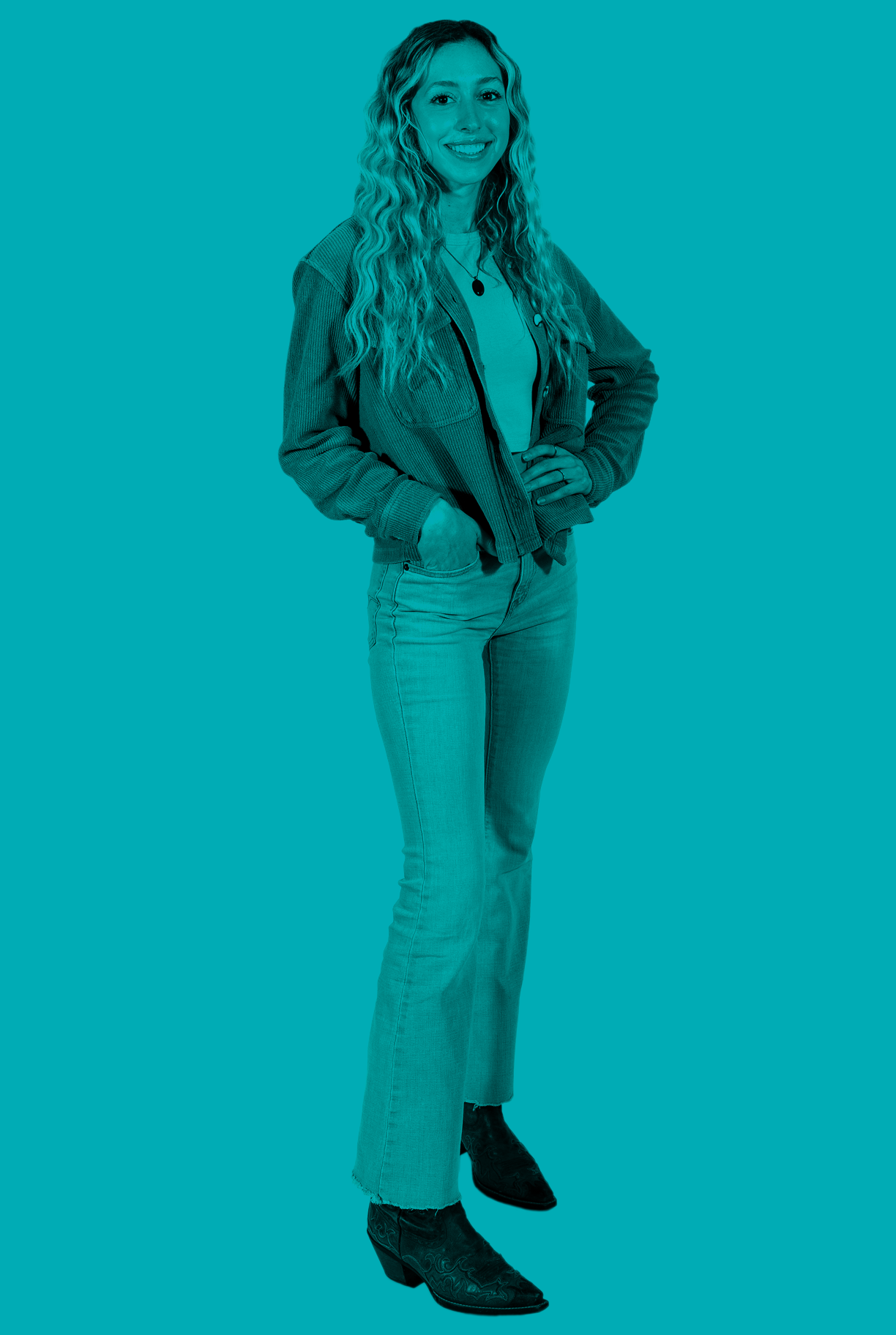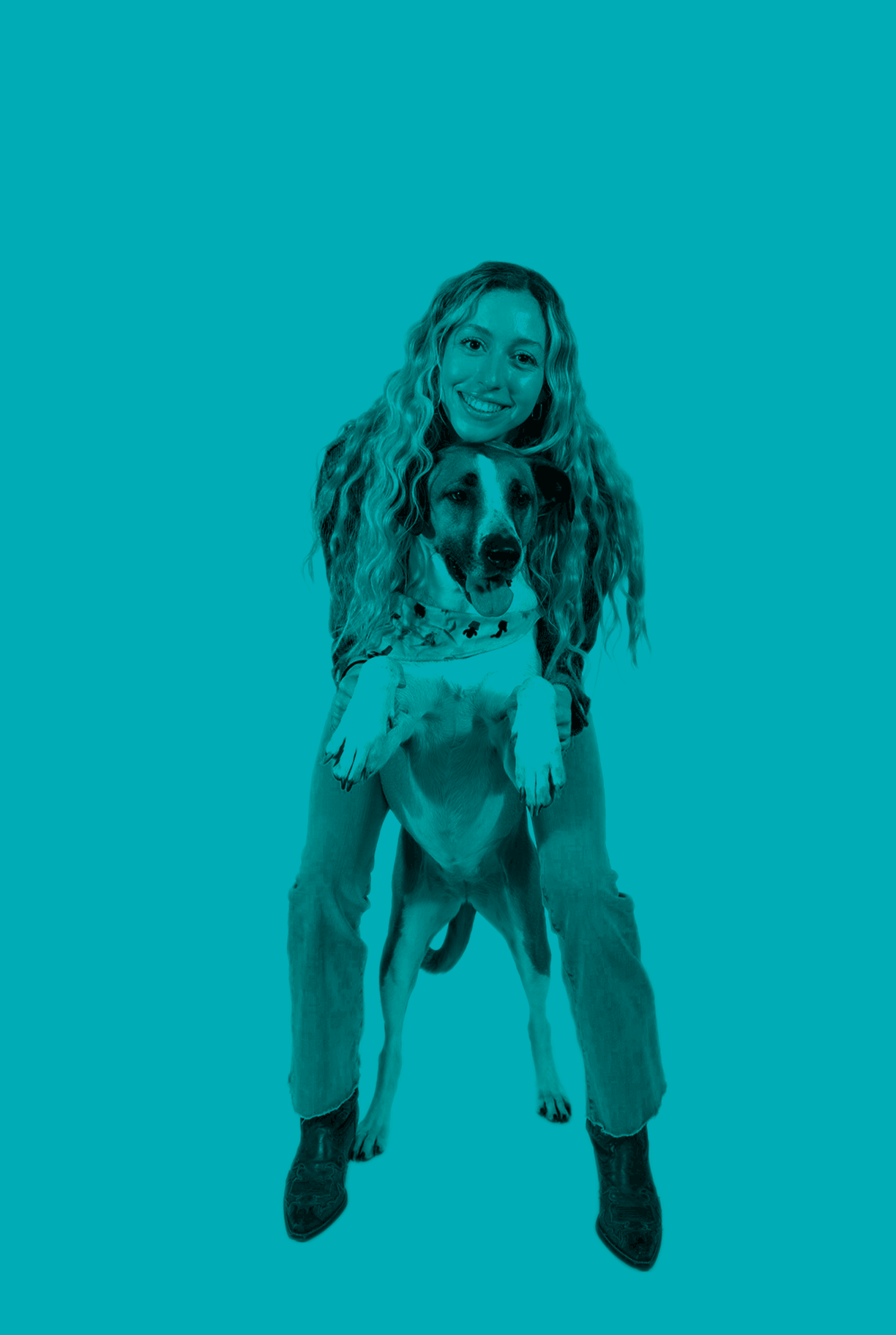 Melissa Schmidt
Social Media Manager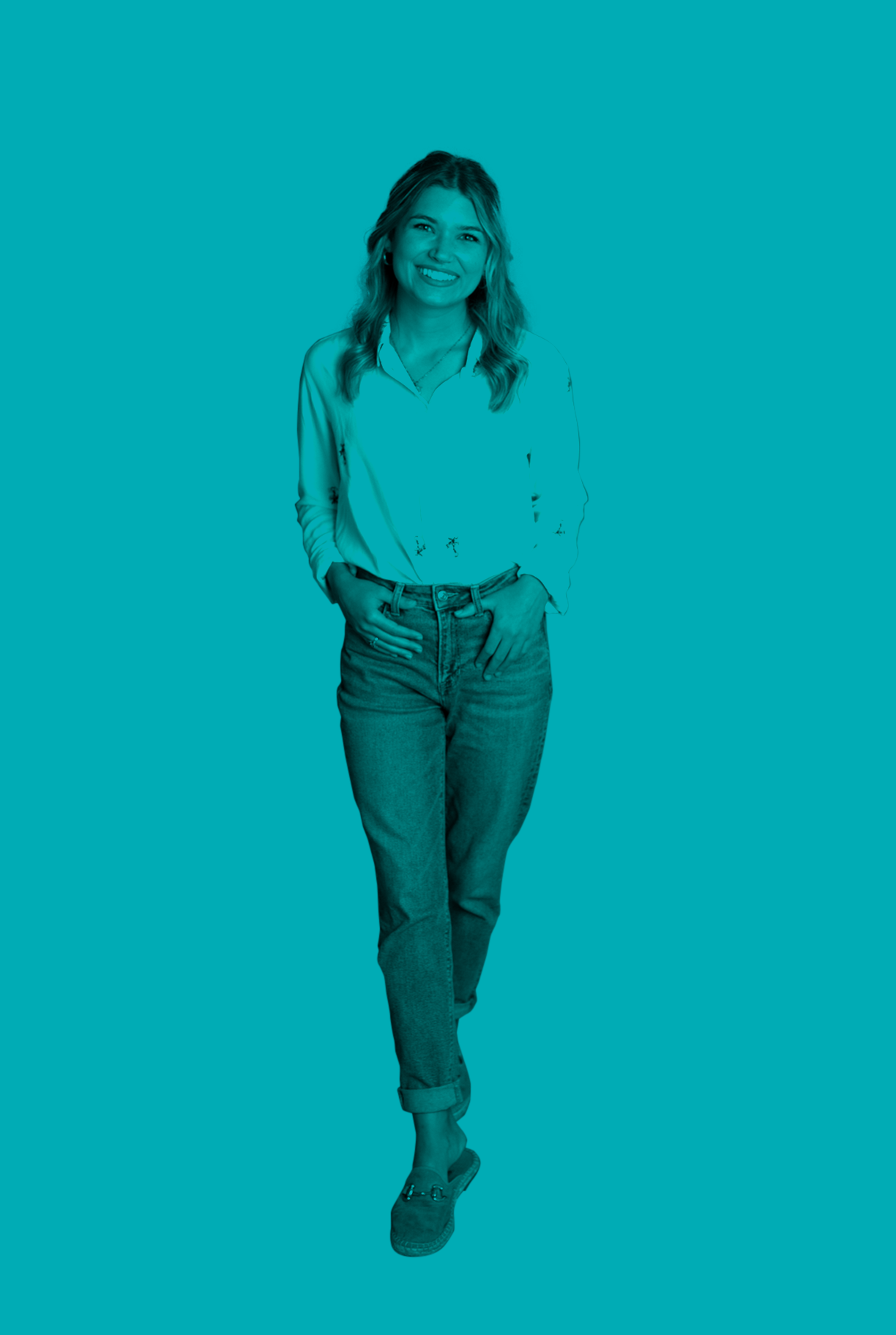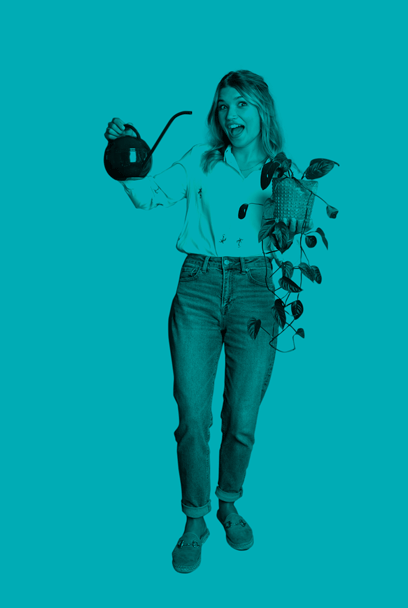 RiAnne Franklin
Social Media Supervisor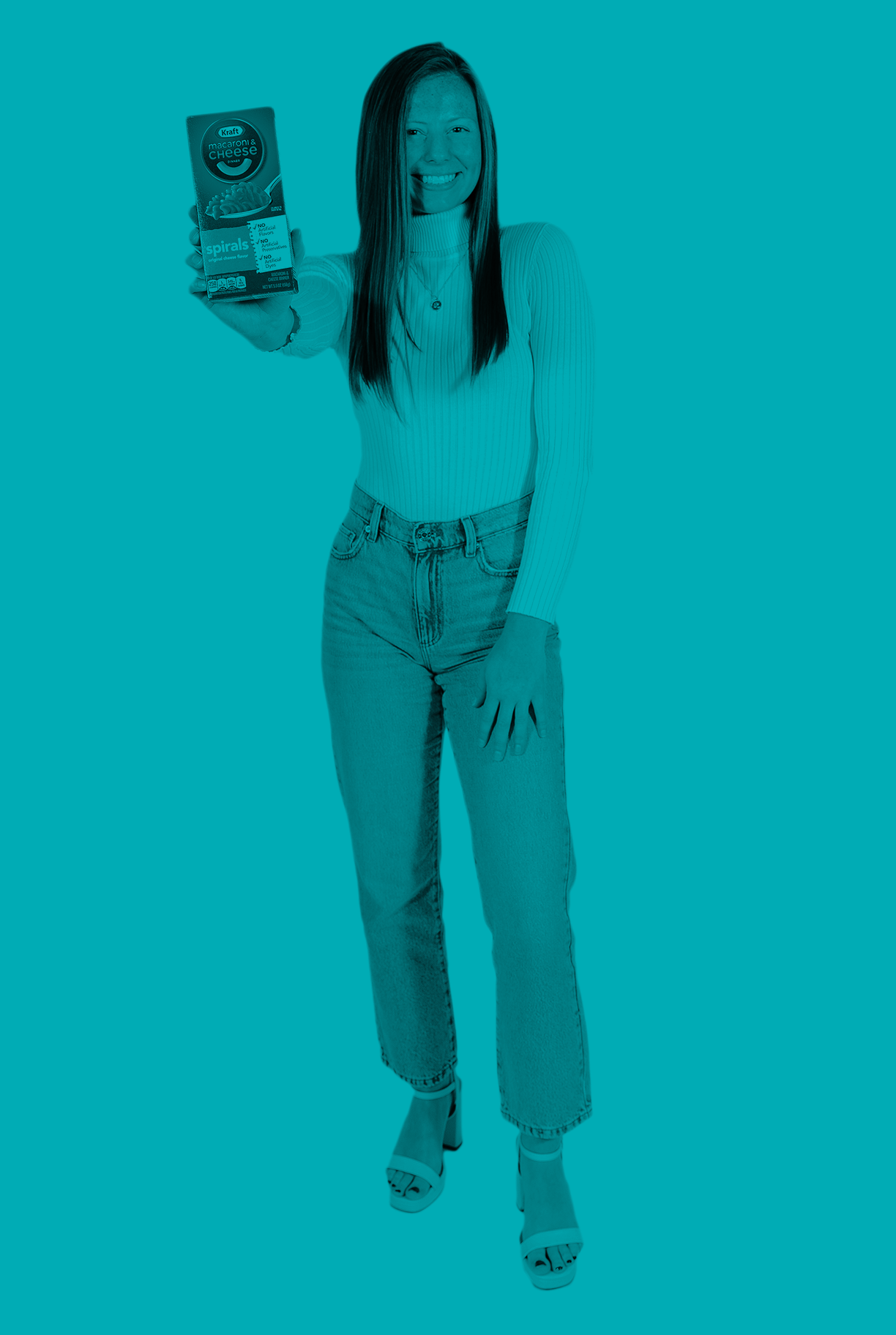 Reya Sands
Social Media Manager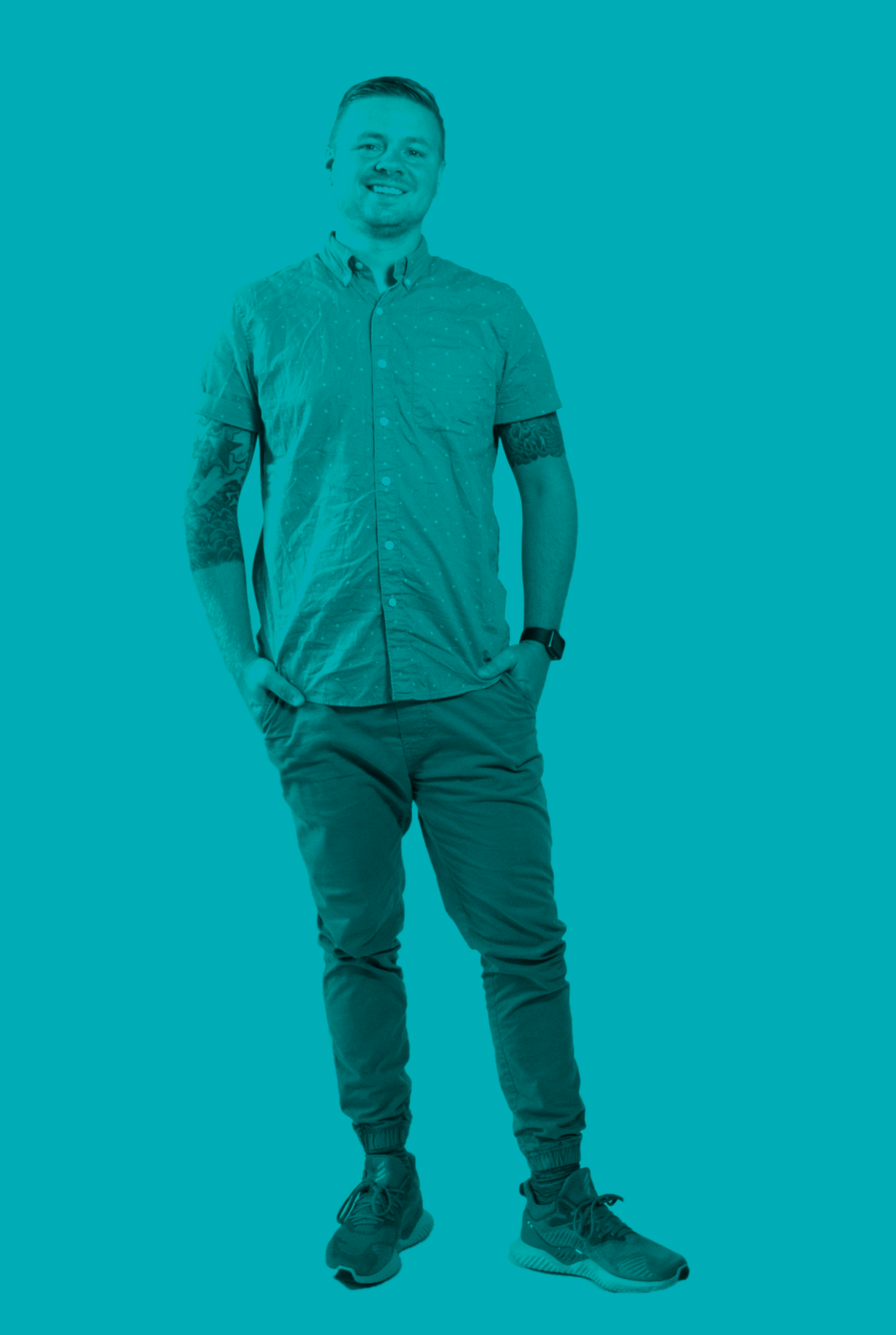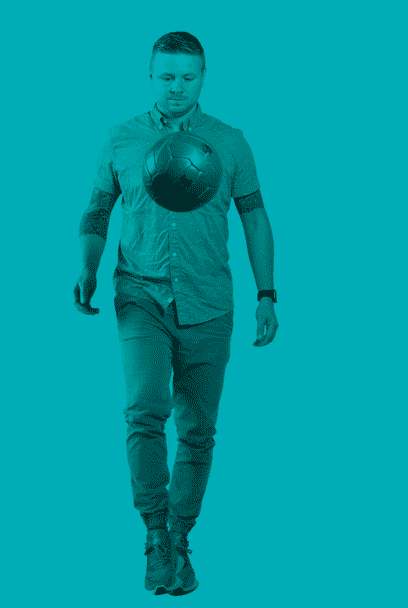 Casey Wertz
Director of Media Production
2.3 See the Sandlot & Co. World Headquarters
Located in the heart of Kansas City's River Market neighborhood, the Sandlot & Co. office is a testament to how we work. Collaboration is intentional through multiple spaces, offering our team multiple venues to work from with the goal of increasing creativity.
2.4 The Values We Embrace
Unlike a lot of companies, we tried to keep our company values from being a laundry list of aspirational words and phrases and instead focus on what has made Sandlot & Co. what it is today.