1.2 The dream team
We're here to bring a fresh perspective and creative thinking to our clients' problems. At the heart of everything we do are the values we strive to live out every day.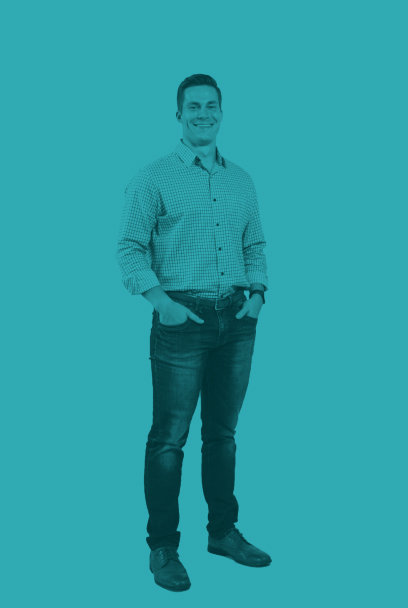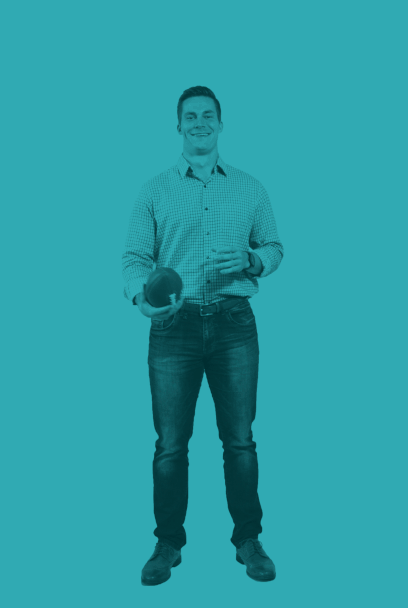 Jonathan Baker
Account Manager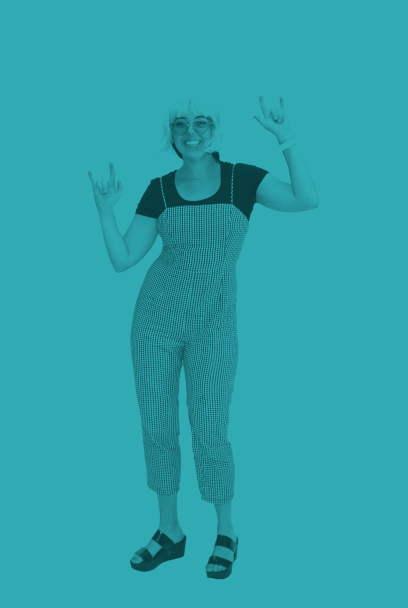 Kylie Gunderson
Junior Art Director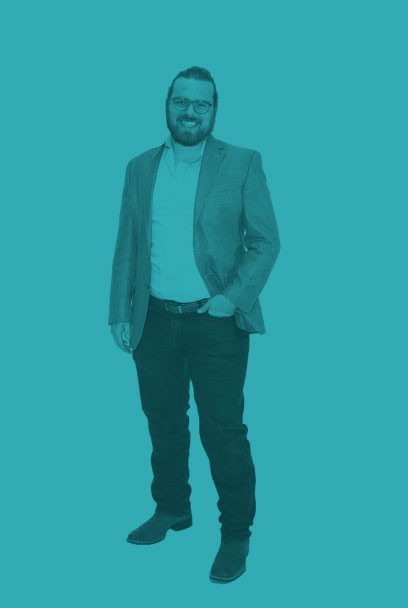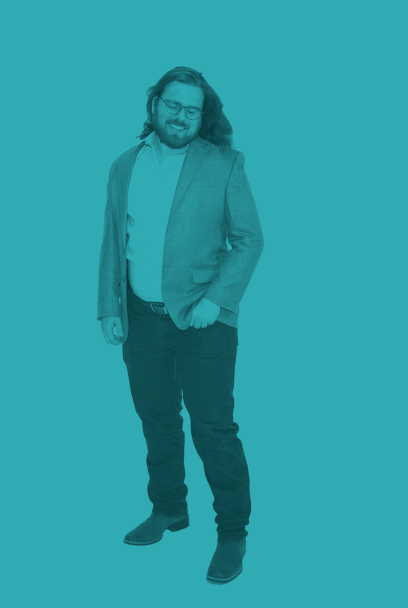 Colin Hoffman
Chief Everything Officer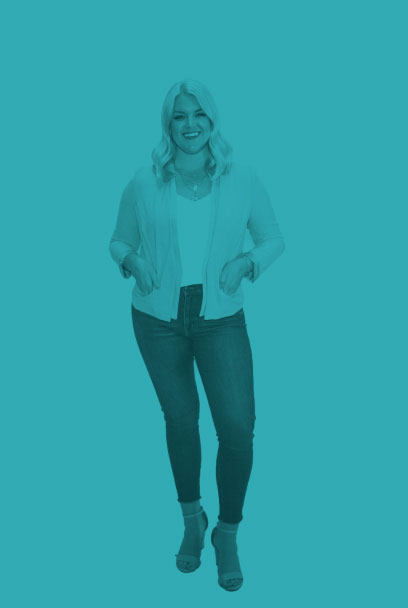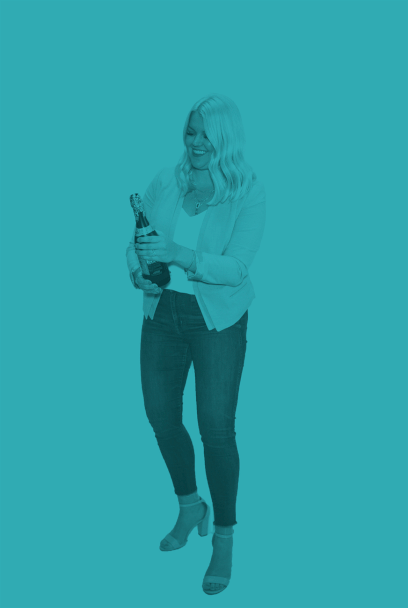 Hannah Hoffman
Director of Operations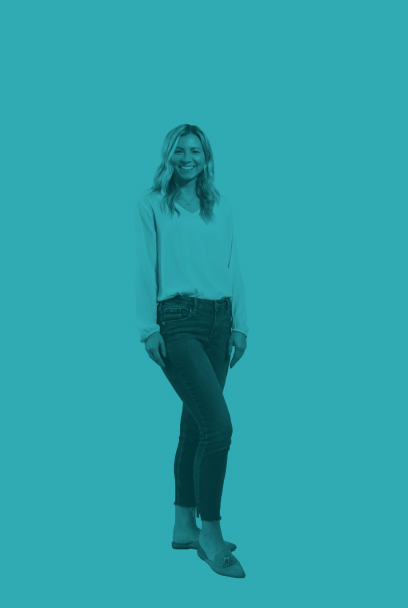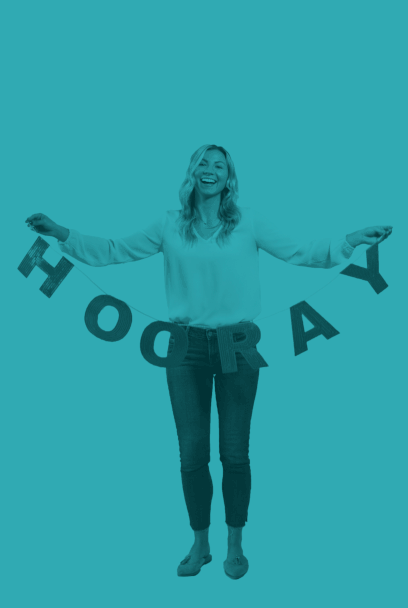 Amy Insco
Senior Project Manager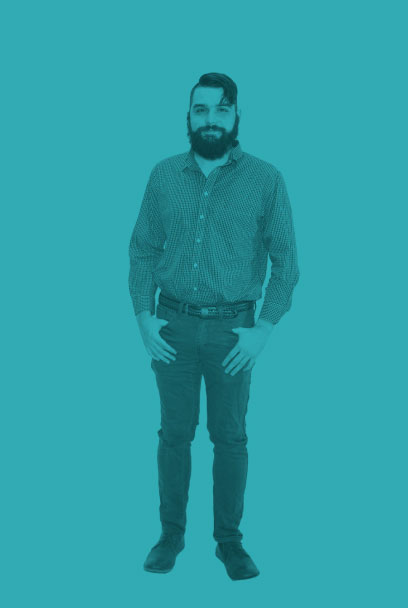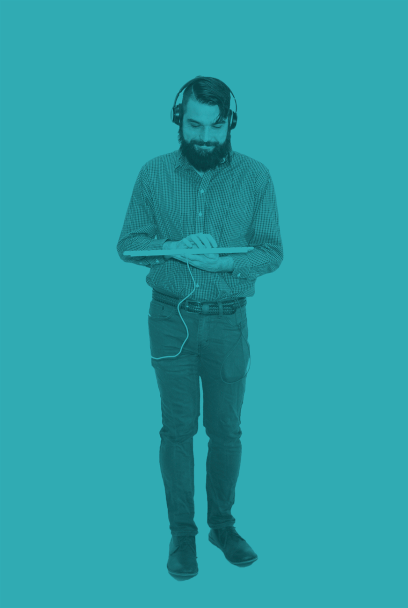 John Jenkins
Web Developer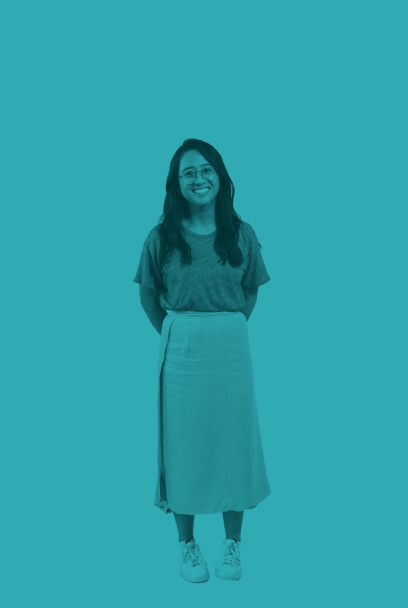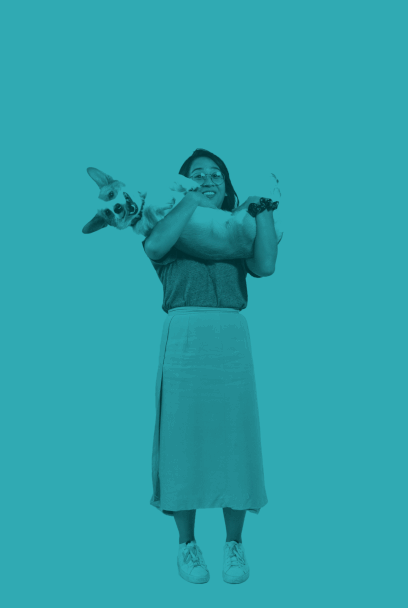 Jessie Rodulfo
Social Media Assistant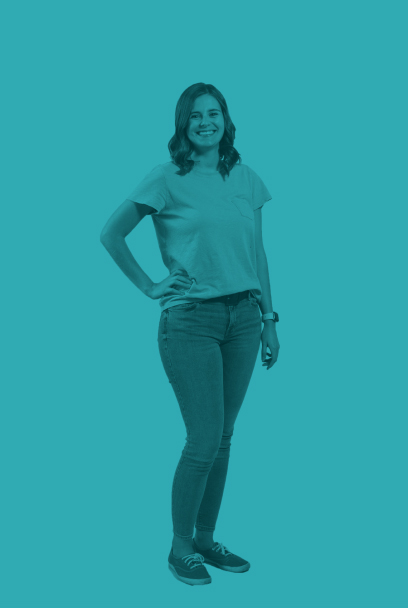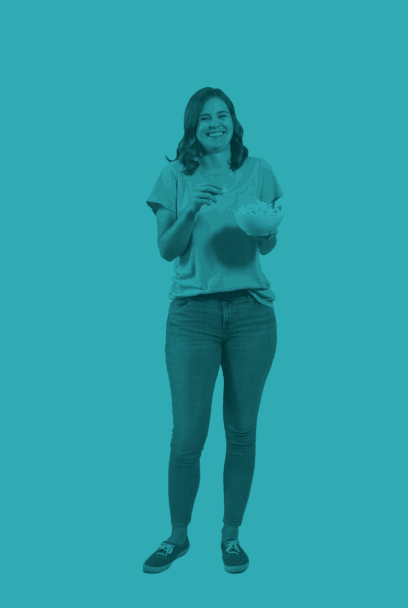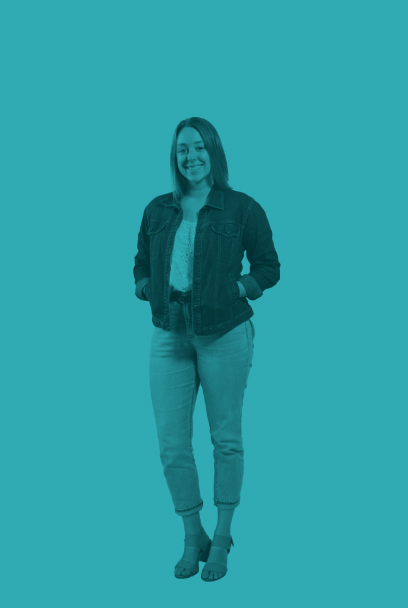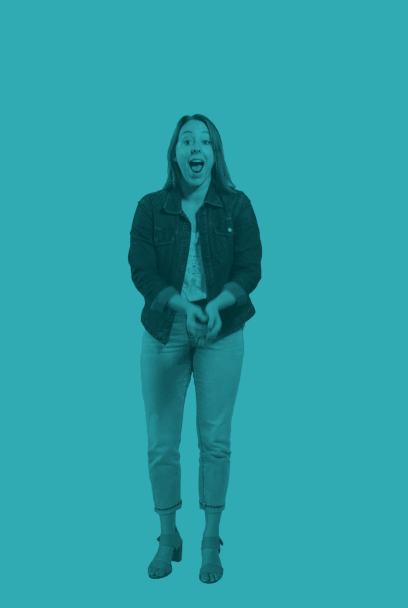 Abby White
Community Engagement Assistant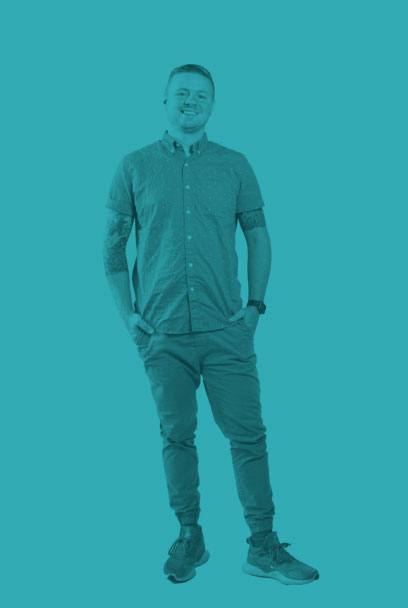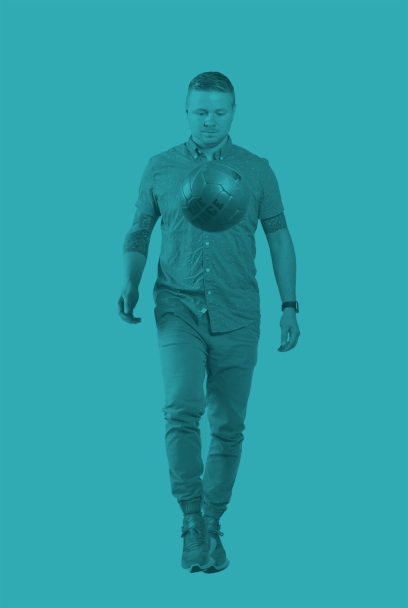 Casey Wertz
Director of Media Production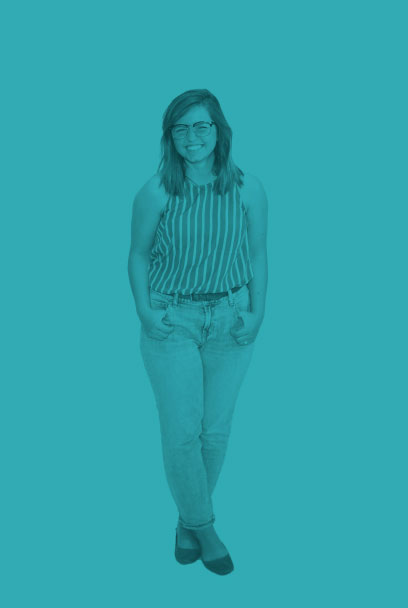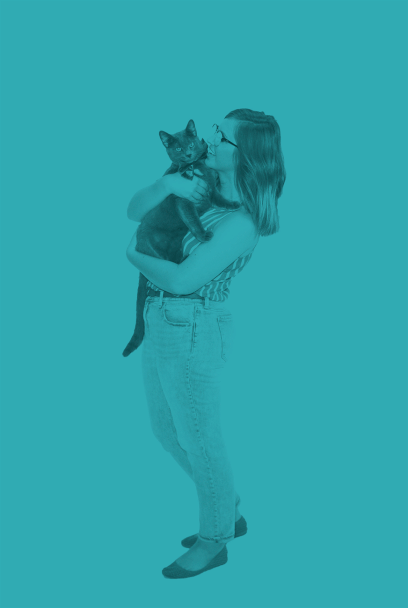 Collyn Wooden
Graphic Designer
0.5 Get in touch
Heard enough? Ready to see how we can help you?
Let's figure out how Sandlot & Co. can solve your problems. You'll hear from us shortly!