1.2 The dream team
We're here to bring a fresh perspective and creative thinking to our clients' problems. At the heart of everything we do are the values we strive to live out every day.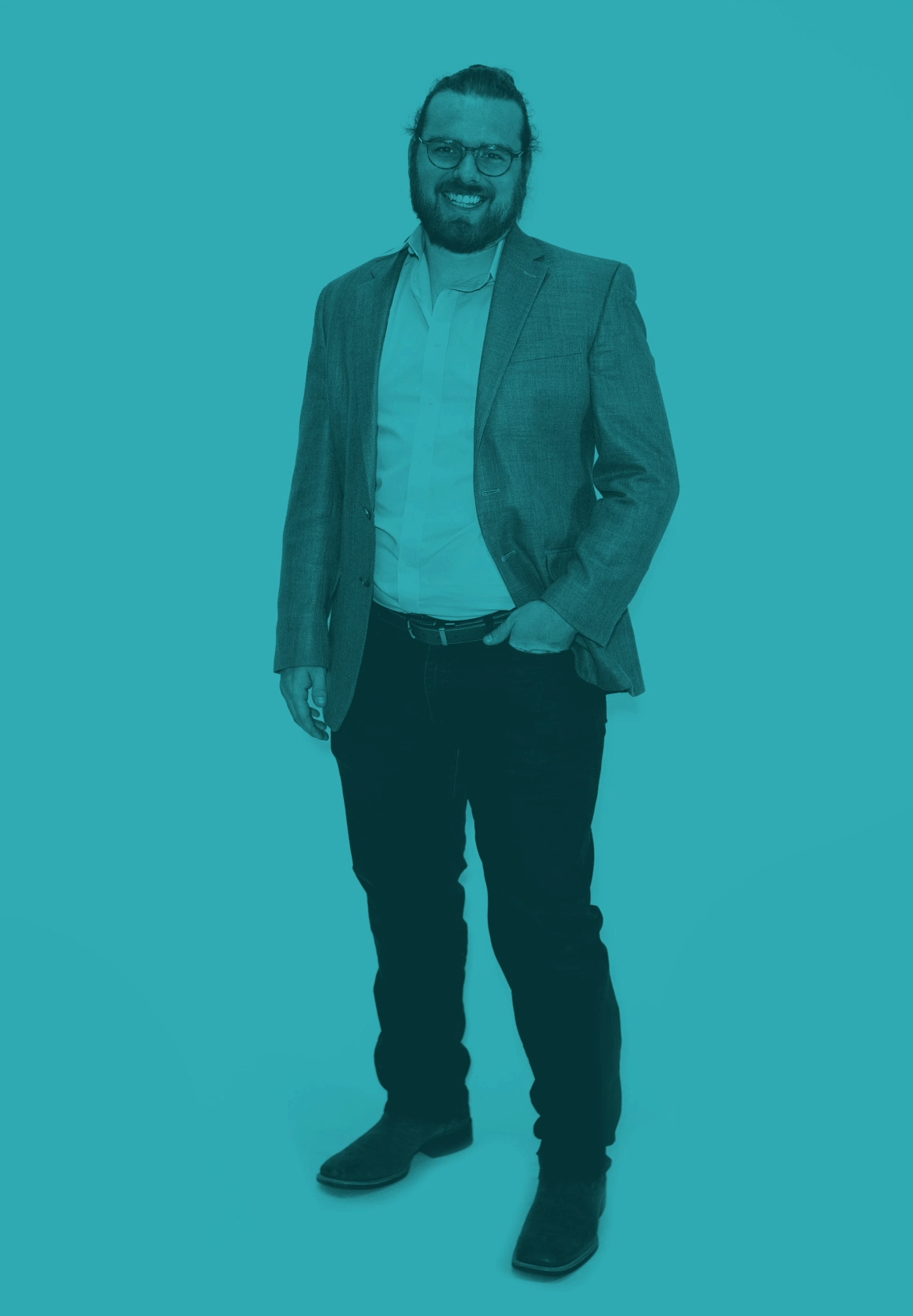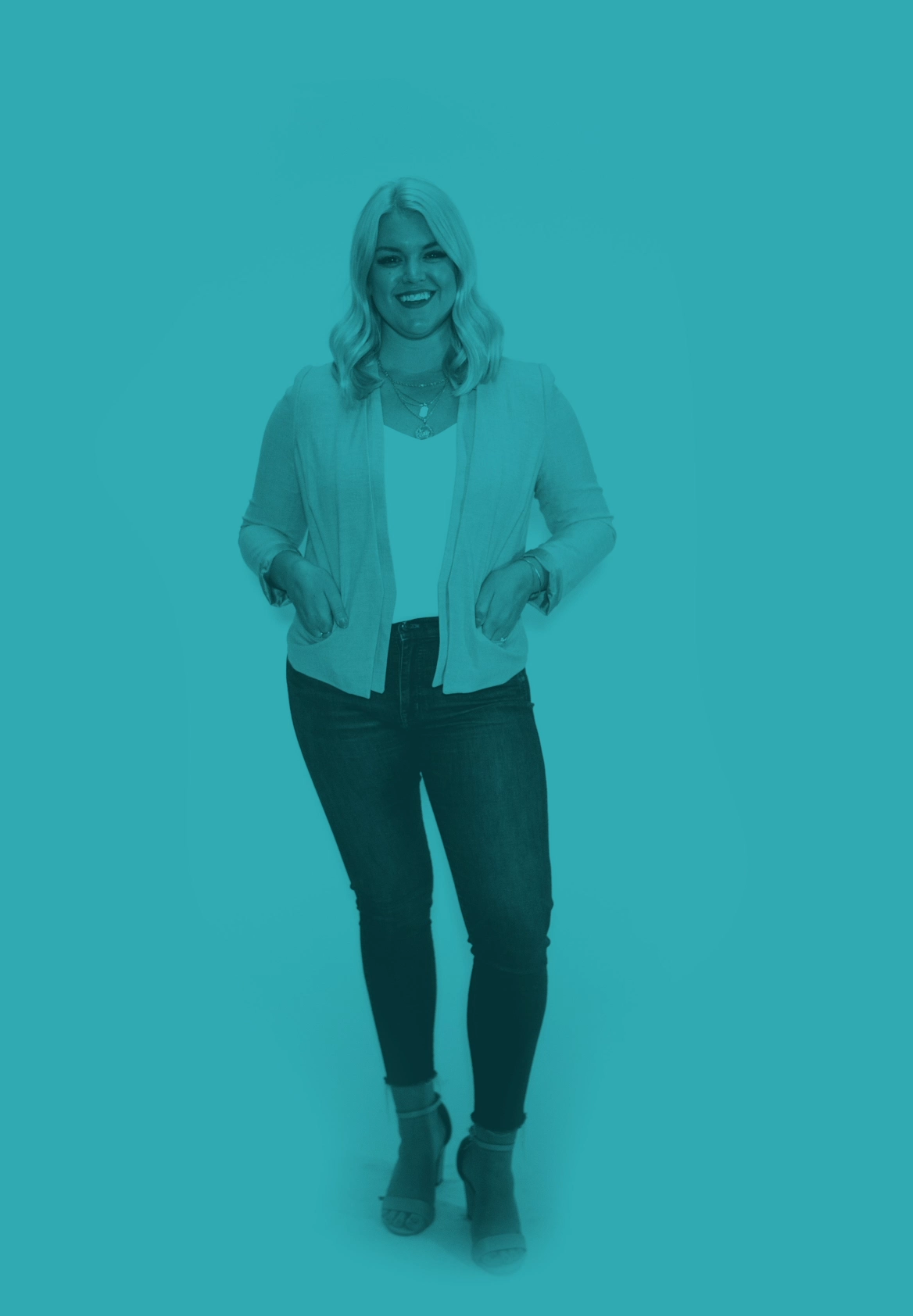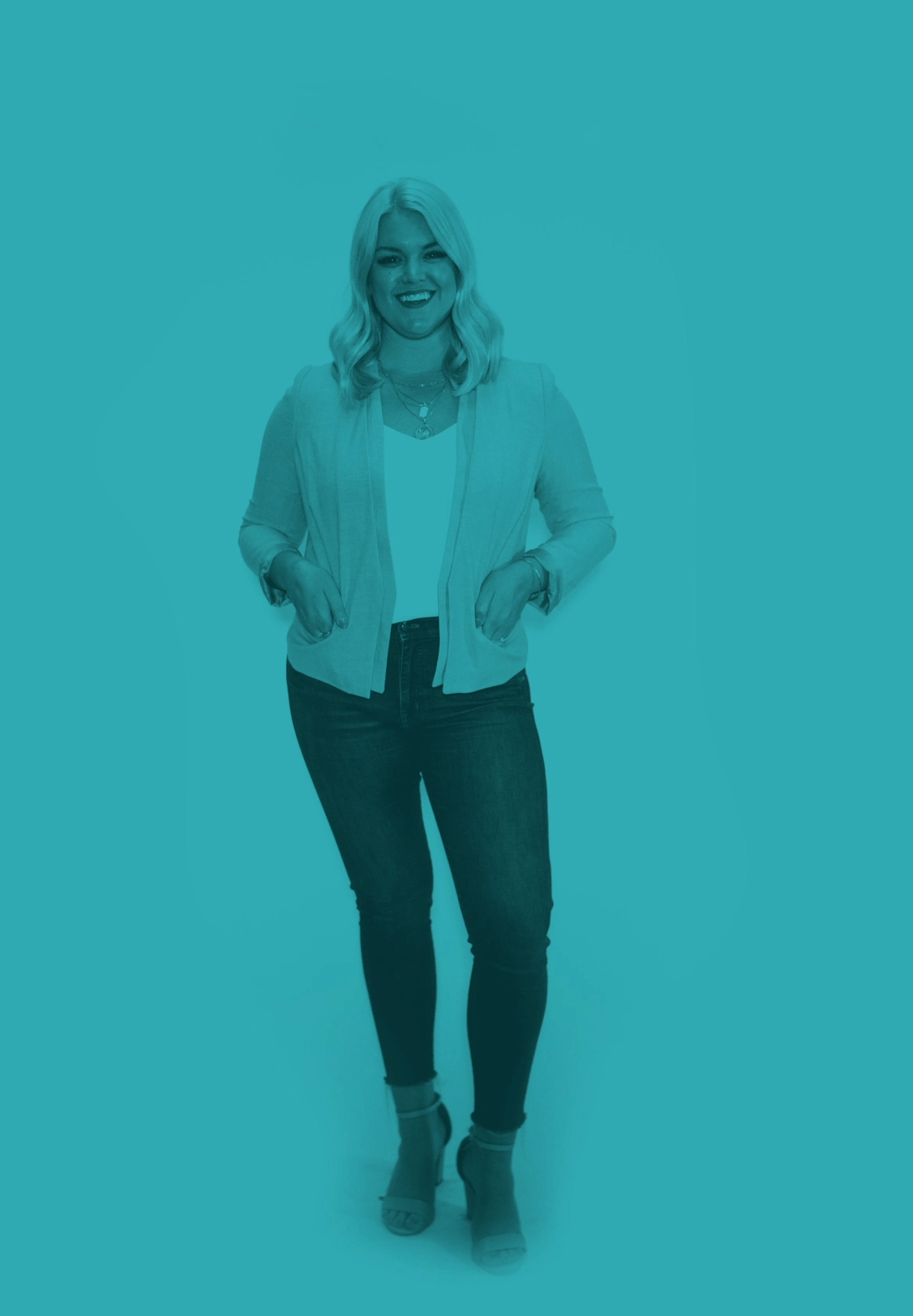 Hannah Hoffman
Penny Processor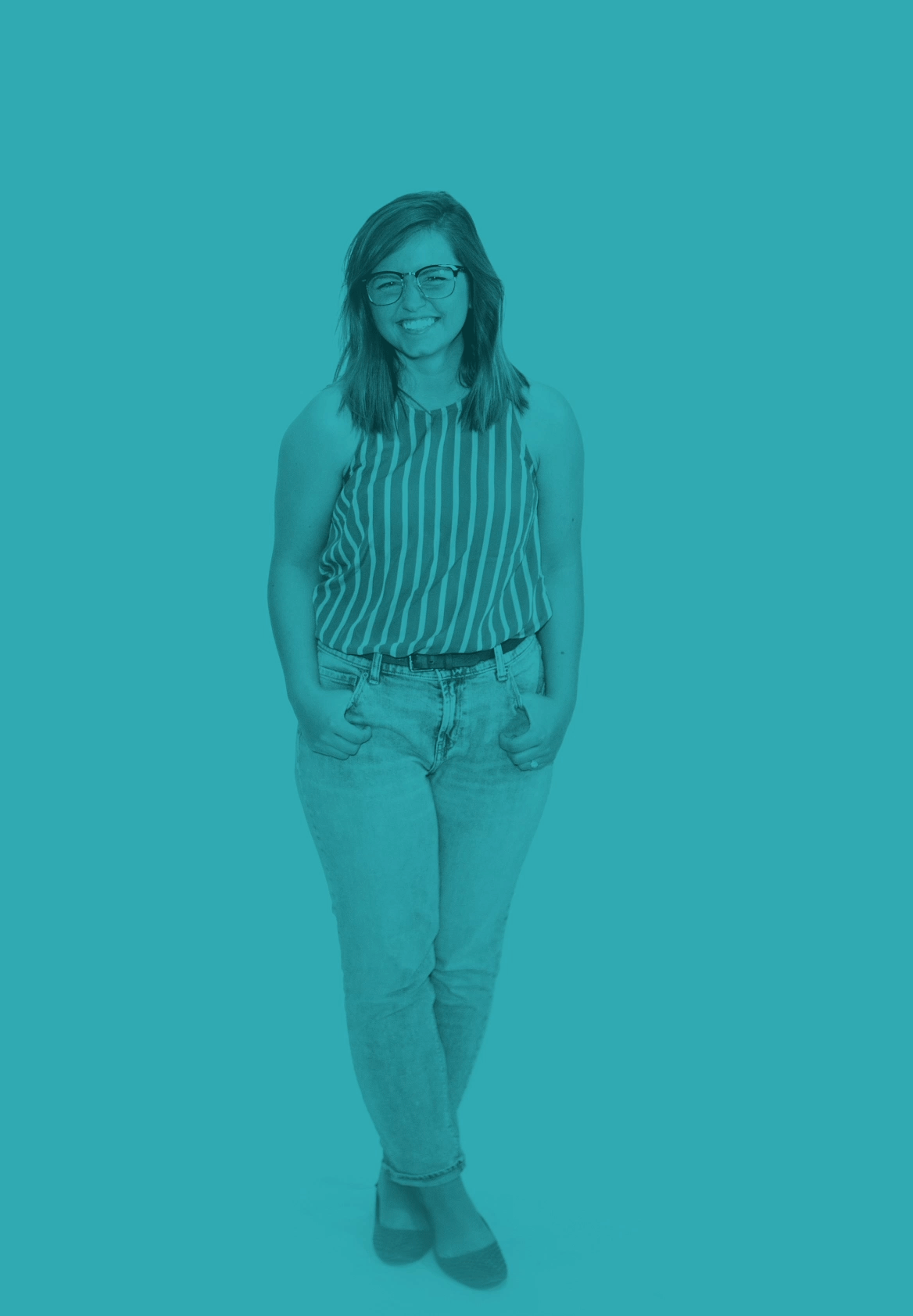 Collyn Christgen
Graphic Designer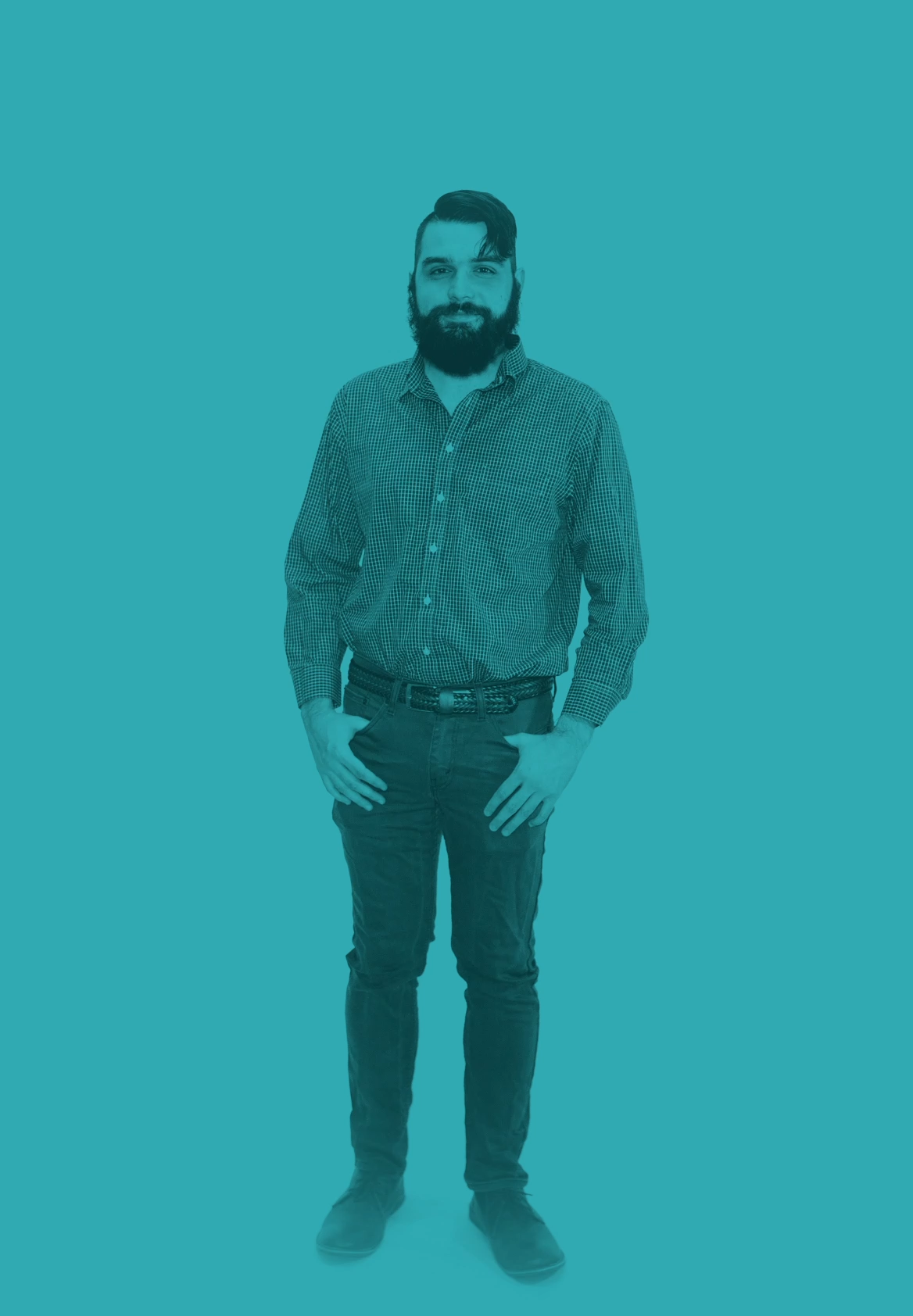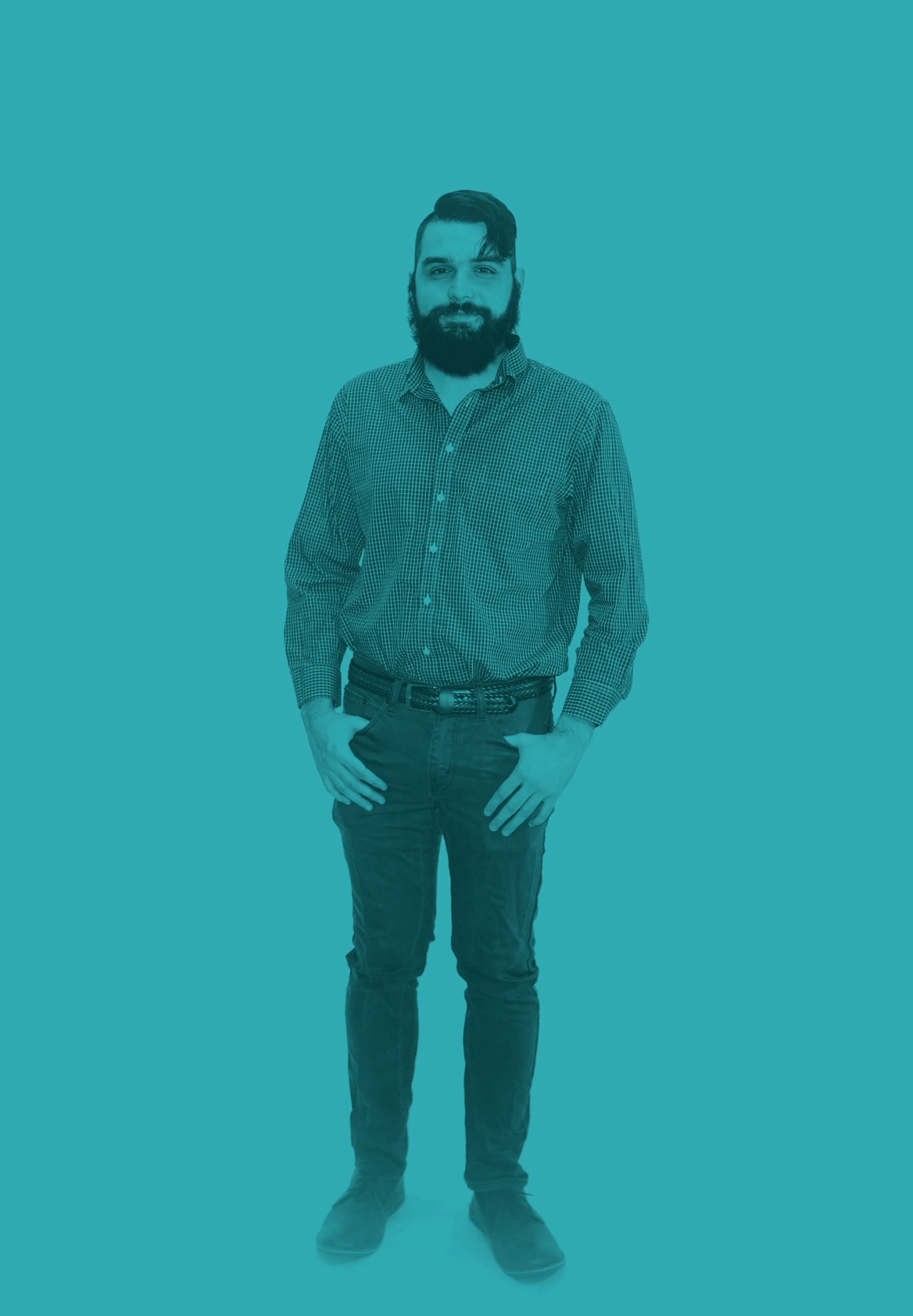 John Jenkins
Digital Marketing Coordinator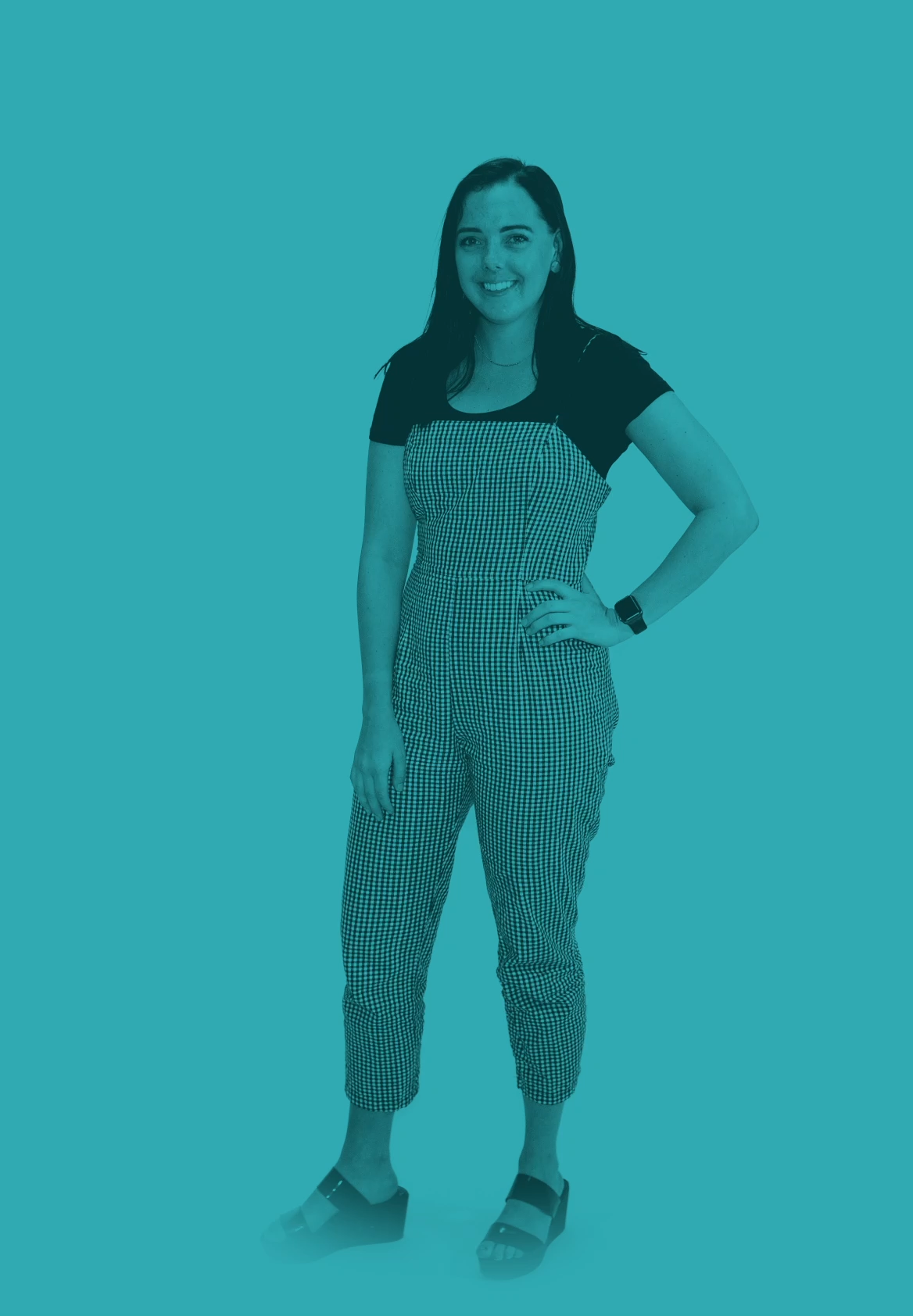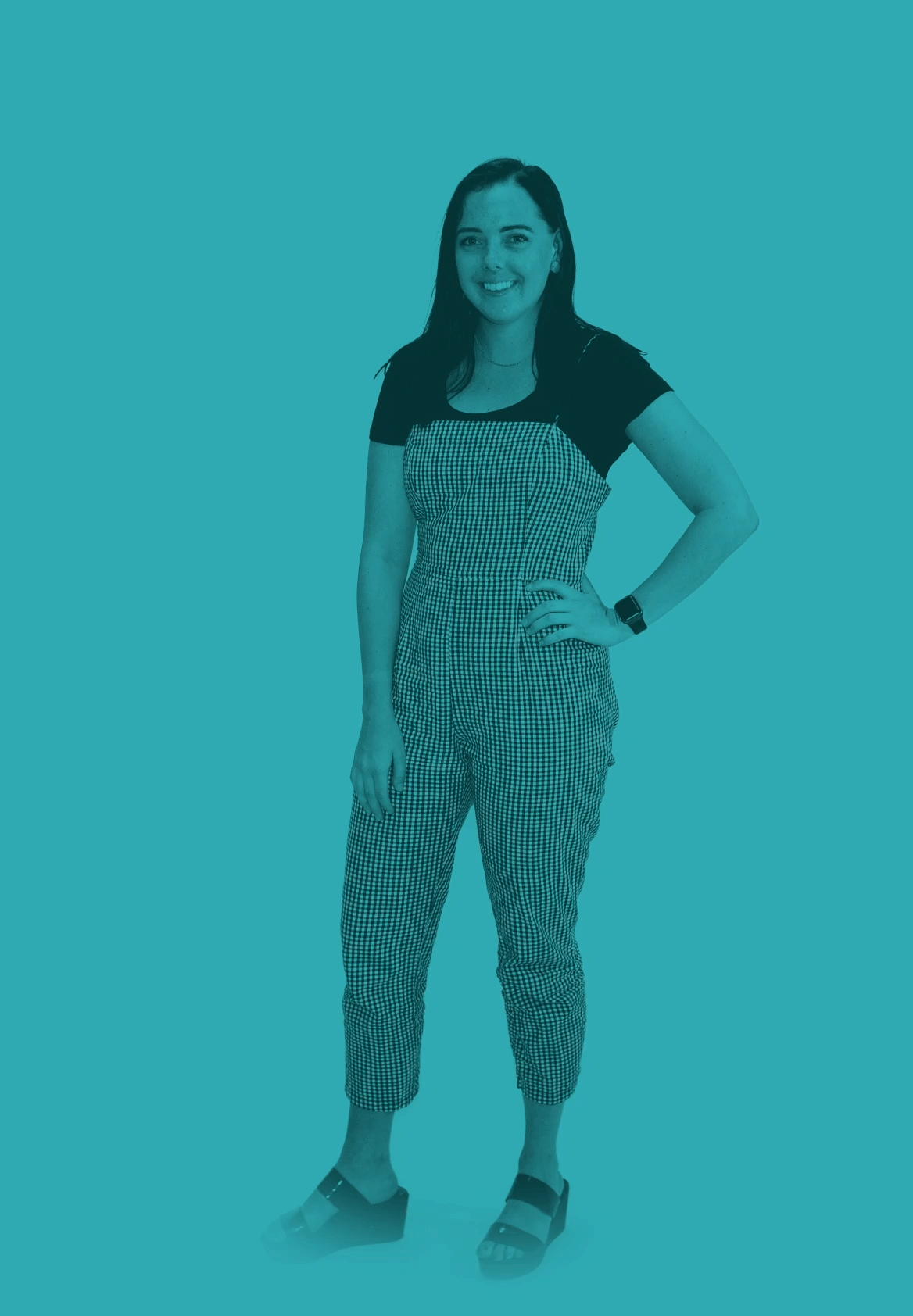 Kylie Gunderson
Community Manager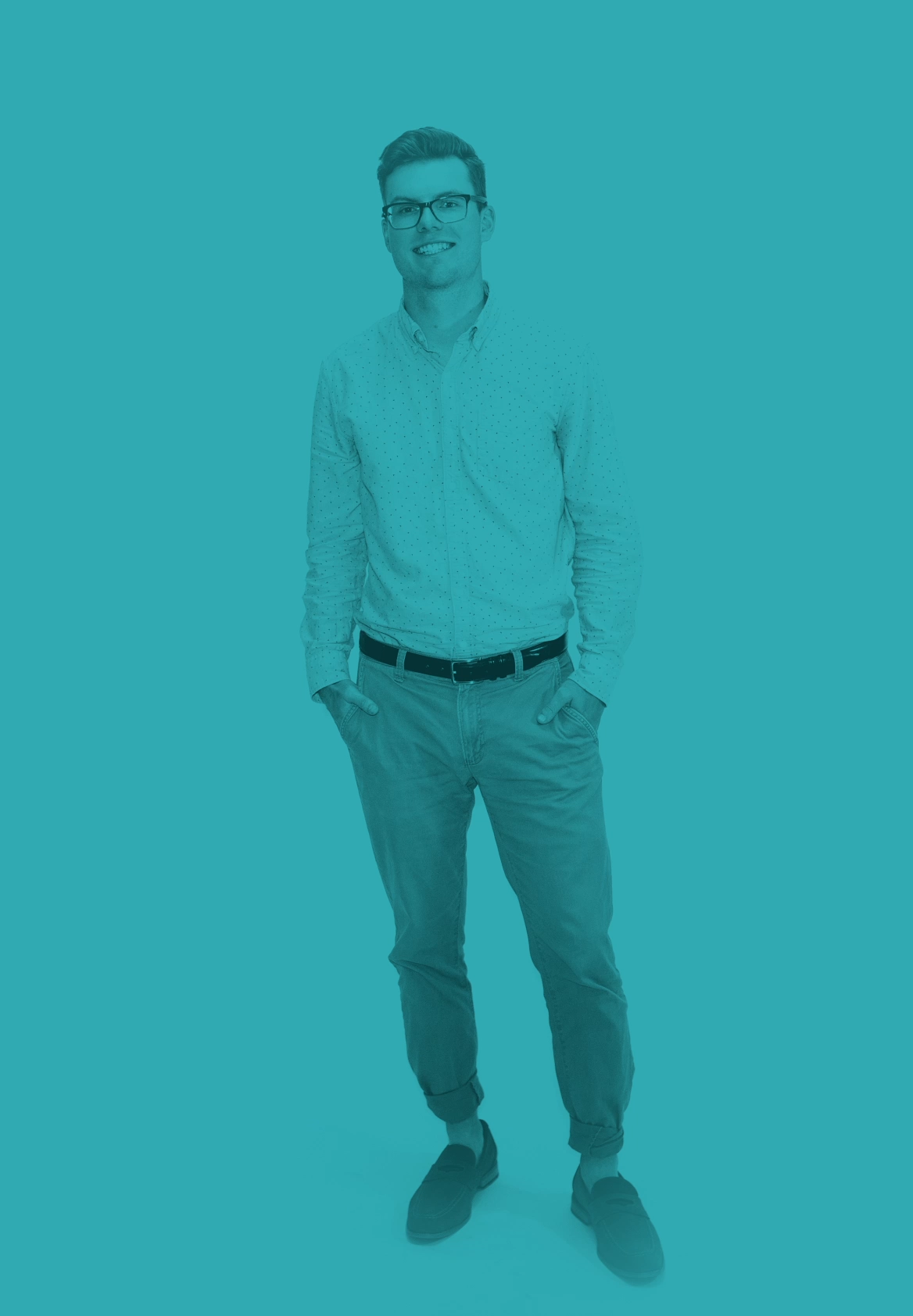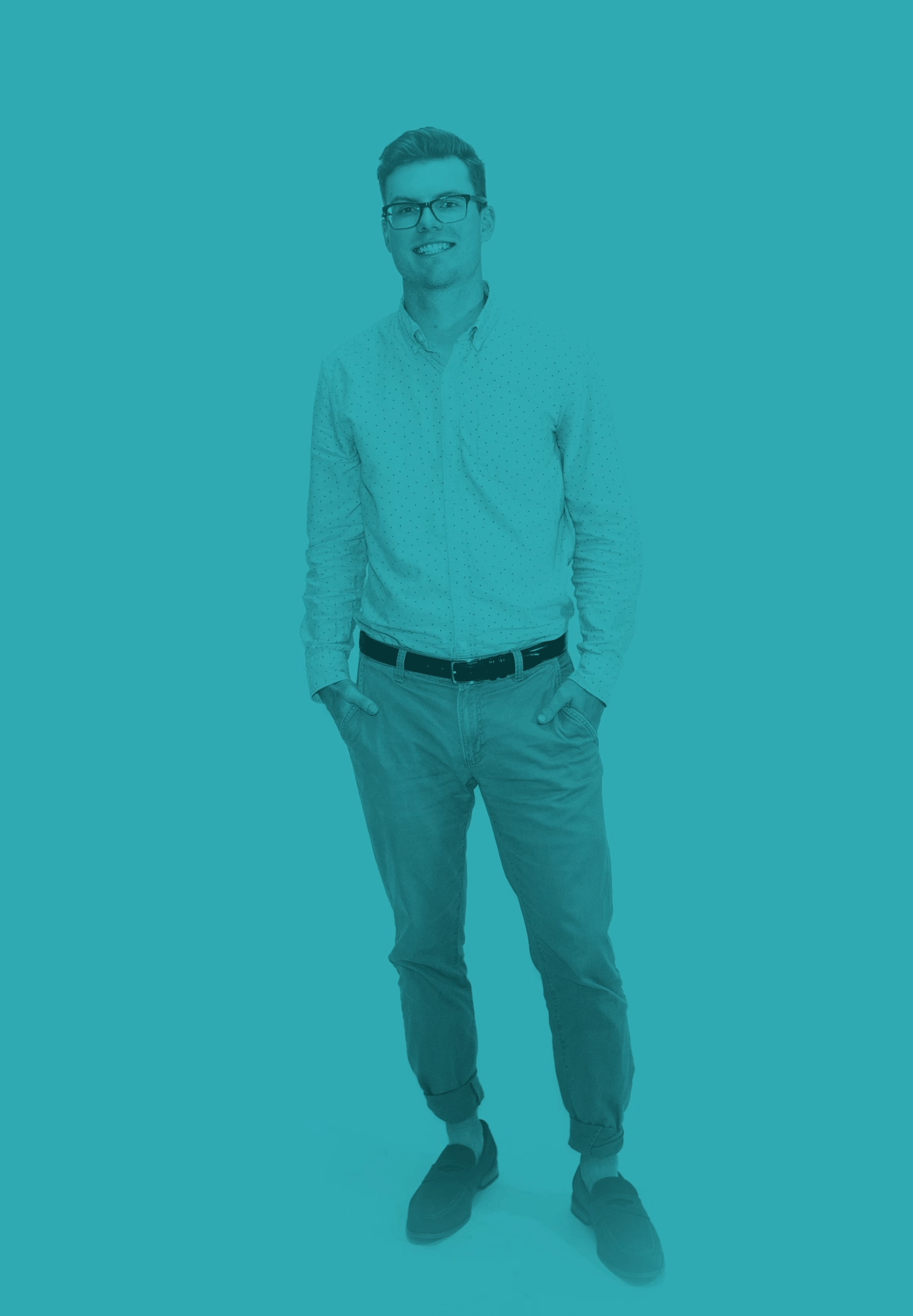 Joe Tieman
Marketing Assistant
GROW YOUR BUSINESS
Gain customers and increase revenue.
RECRUIT NEW EMPLOYEES
Get the best applicants for the job, every time.
BUILD YOUR BRAND
Curate an experience consumers keep coming back for.
1.5 Why hire us?
01.
We know what matters.
We are passionate about tackling tough problems and creating real value for our clients.
02.
We keep it fresh.
We always bring a unique and fresh perspective to our clients' problems.
03.
We refuse to follow the status quo.
We are innovative and creative, never settling for what's easy and never selling anything we don't believe in.
04.
We shoot straight.
We know the best work requires honest, candid, and collaborative communication. The best ideas speak for themselves.